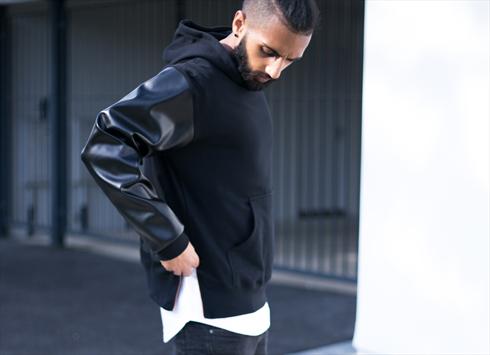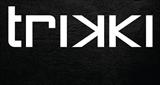 London, UK
trikki is premium streetwear with a twist. All our garments are made in Europe using quality fabrics...
New Release - Free t-shirt!
We have just released the 'Denser' t-shirt in charcoal here on asos marketplace. You will receive a complimentary limited edition t-shirt when you buy this or any other item from our boutique.
This t-shirt is crafted in Portugal using the finest quality soft light-weight cotton. Stitched-up sleeves, a wider than average collar and minimal ribbing help give this t-shirt a great fit. The outer label is laser-cut and the inner label is sonic-cut (using soundwaves).
Original hand-drawn graphic by Rikki Shah:
To buy it in charcoal click here.
To buy it in white click here.