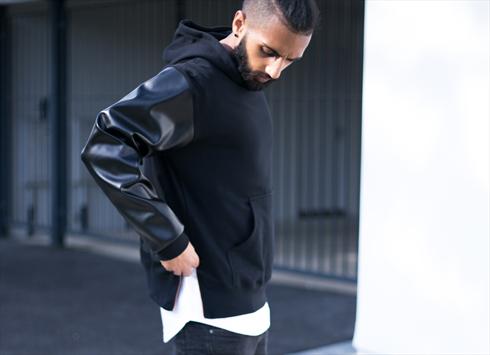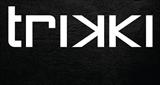 London, UK
trikki is premium streetwear with a twist. All our garments are made in Europe using quality fabrics...
Summer's over, shop autumn jackets at trikki!
We're sad that summer's over too, but not to worry- we've got some great lightweight, super-soft brushed cotton jackets for you. Perfect for layering over jumpers and t-shirts.
To shop trikki jackets CLICK HERE