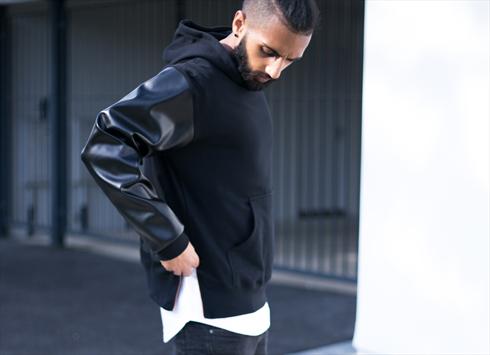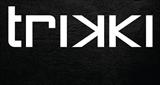 London, UK
trikki is premium streetwear with a twist. All our garments are made in Europe using quality fabrics...
The Destruct Jacket: Worth Every Penny!
Probably the coolest baseball jacket you could own. In durable black denim, it has a double button fastening system to keep you cosy in the winter. Its outer label is laser-cut and the inner label is sonic-cut (using soundwaves), which makes it sound like something an off-duty Bruce Wayne might wear!
The 'tear' details are added by hand, to give that distressed look that changes and becomes more frayed with age to give you a truly unique and dynamic garment.
To buy the Destruct jacket CLICK HERE…