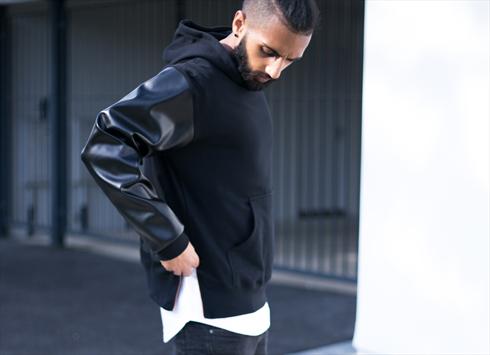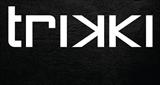 London, UK
trikki is premium streetwear with a twist. All our garments are made in Europe using quality fabrics...
the English Summer is upon us!
Cloudy, grey, a drizzle of rain… yup sounds just right, the English Summer is in full throttle. It can only mean on thing, SWEATER WEATHER, and we've got bag loads to choose from. Here's a few to tickle your fashion buds.
CLICK HERE TO GO STRAIGHT TO IMA. £49.99

CLICK HERE TO GO STRAIGHT TO THRILLA. £59.99

CLICK HERE TO GO STRAIGHT TO VILLE, £44.99