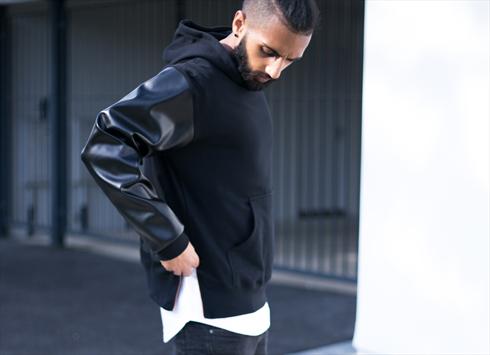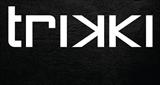 London, UK
trikki is premium streetwear with a twist. All our garments are made in Europe using quality fabrics...
The trikki Entro jackets have been released!!
The Entro jackets sold out last year and now they're back again in 5 different colours and just £79.99. CLICK HERE TO SHOP THE ENTRO JACKET.
We present the trikki Entro jackets…