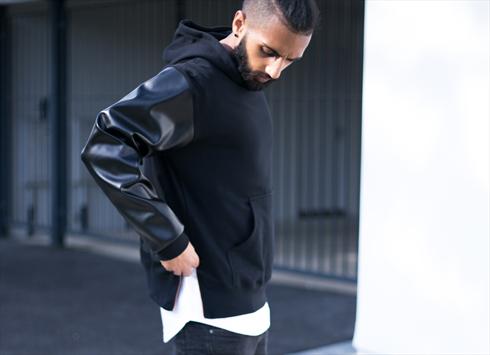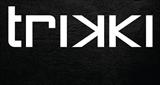 London, UK
trikki is premium streetwear with a twist. All our garments are made in Europe using quality fabrics...
trikki Copen Jeans Go Viral on tumblr
We recently posted a topless picture of an anonymous model wearing our Copen jeans on tumblr. The response we received was astounding. To date, this post has had 818 'reblogs' and 'likes'. There was also speculation as to who the model was. We hinted that it may be Solomon Thomson but many people are adamant that it is Yuri Pleskun.
The unique and unusual design of the jeans has certainly garnered a lot of attention. We wanted to share some of our favourite comments:
"why is this so hot? xD"
"easy access pants?"
"want these… Bad!"
"but if the zipperr is big that means you need a big penis right, right?" (please note ladies and gentlemen, we have had many ladies buying the small and x-small sizes of these jeans)
"i will seriously f**k any guy that wears these."
"oh dear, i want some"
You can buy them today and tomorrow as part of our 50% Launch Sale here.