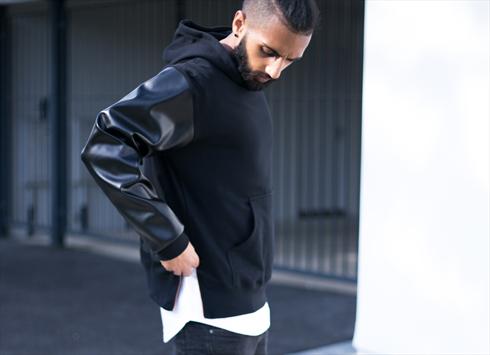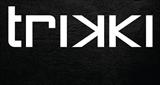 London, UK
trikki is premium streetwear with a twist. All our garments are made in Europe using quality fabrics...
Why is it the perfect chino?
trikki's perfect chino is so very perfect because it goes with every shoe imaginable.
For those casual days you can leave them as they are and they fall nicely on to your Vans.
On those hotter summer days you can roll them up with your boat shoes.
And in the evenings, or those occasions that use that dubiuos word "smart casual" you can taper them.
And there you have it, the perfect chino. Ta Da