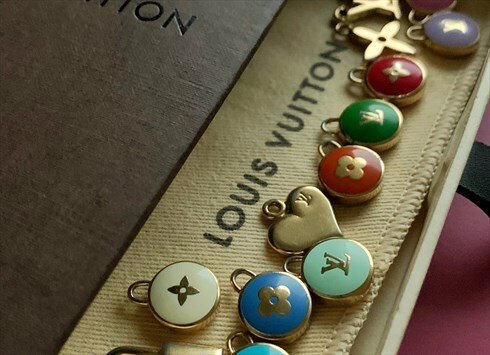 DUBAI, United Arab Emirates
We source extremely rare and vintage designer items from around the world to repurpose them into wearable...
Hello!
So excited to be a part of the ASOS family!
If you have any questions, please contact me – I am happy to hear from you.
As part of the launch, I am offering free worldwide delivery for a limited time. Make use of this ladies!
Find us on Instagram : @troo.boutique
Lots of love xx