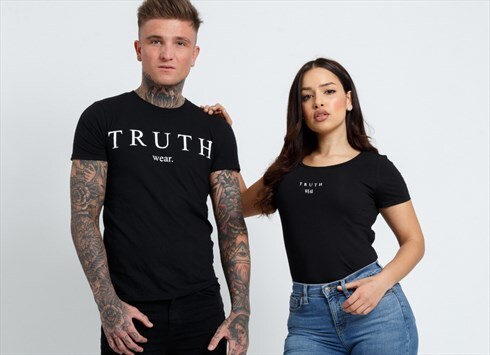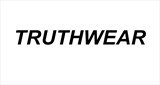 sheffield, UK
Independent clothing brand inspired by following your own T R U T H. Welcome to TRUTHWEAR. Our highquality...
Pairing Pink
Colour combinations can be the make or break of an outfit. One of the most popular colours heading into spring/summer is pink! So what's colours are best paired with this Spring perfect spring colour.
Cream and Pink
Cream offers a more sutble and softer alternative to white. Pairing with dusty pink will give you a spring glow and you can never go wrong with these two.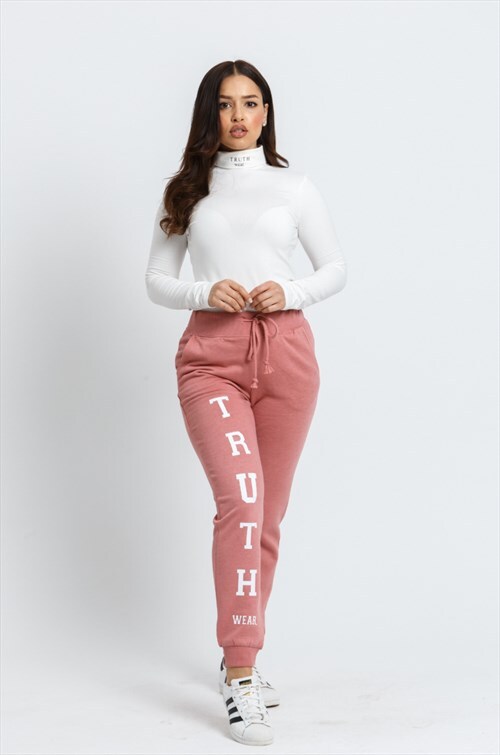 Black and Pink
The possibilities are endless with this colour combination for an all year round look. For a casual natural glow why not pair black pants with a black high neck layered top with a soft pink sweatshirt. Dont forget your accessories!

Pale blue/lilac and Pink
The perfect spring combination. These colours may sound subtle but when paired together can give you that colour pop. This soft combination will remind you of that warm spring breeze. Don't be affraid to layer these pastel colours.