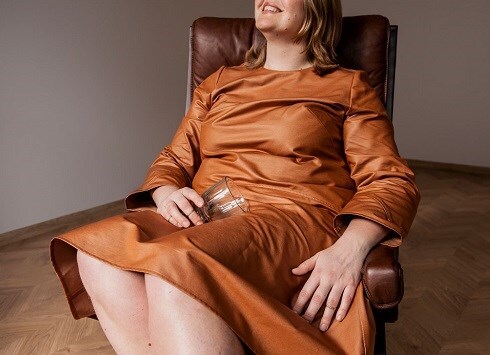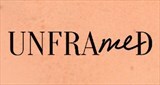 Vilnius, Lithuania
Our priority is a woman looking for plus size clothes. We make items that we would wear ourselves...
10 Ways to Style Plus Size Maxi Shirt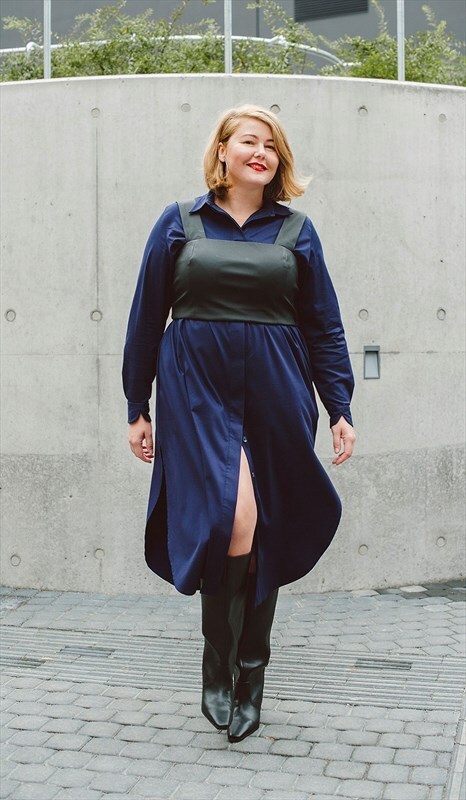 A plus size maxi shirt or long shirt dress is one of the more versatile clothes we recommend you to have in the wardrobe.
Nowadays, it is suggested to use one garment in at least several clothing combinations. This will not only help the environment by reducing over-consumption of it, but will also protect you from overstuffed wardrobe.
Most importantly the fewer things – the cleaner thoughts.
10 Ways To Style Plus Size Maxi Shirt
Here are 10 ways you can use plus size maxi shirt dress in your own combinations, adapting it to your existing closet in your wardrobes.
1. Maxi Shirt As Comfortable Home Wear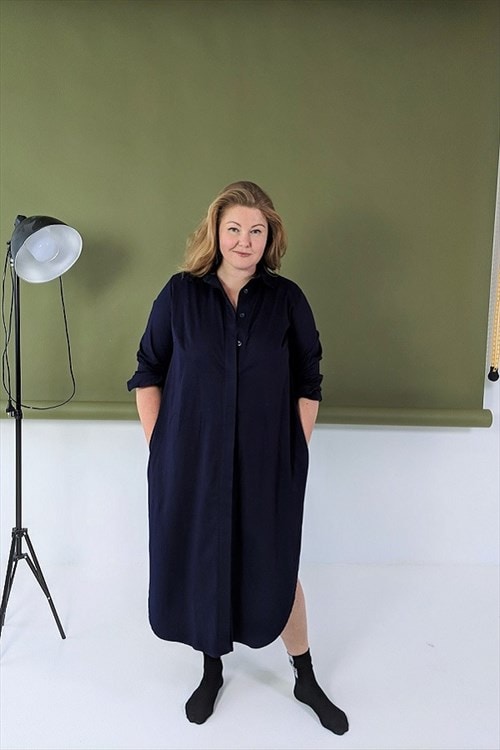 Long shirts are very comfortable to wear it just at home. Combine it with your favorite leggings, workout pants or just on your naked body.
2. Wear Your Plus Size Shirt As A Day Dress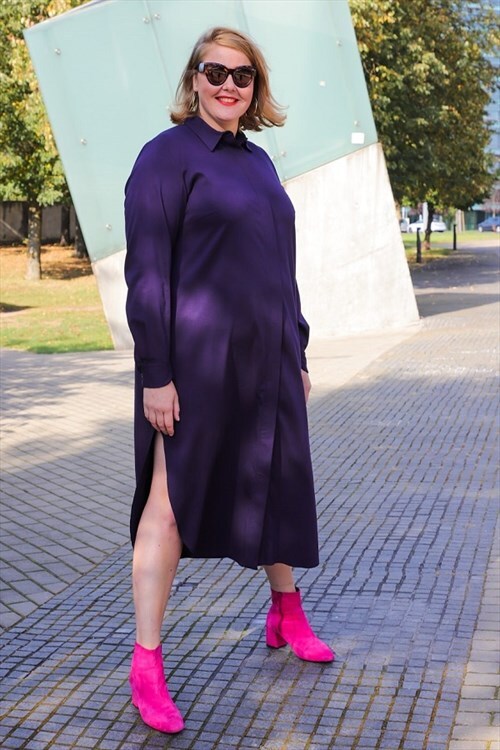 Perfect for the day with your favorite pantyhose or leggings, or maybe just bare feet, if it's already warm.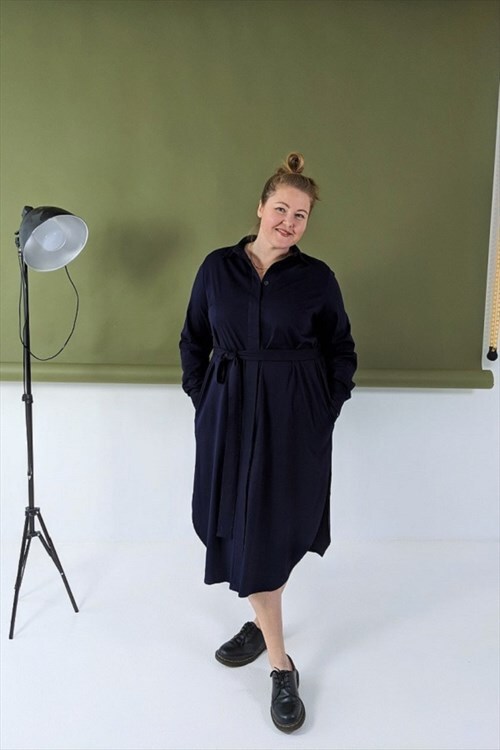 3. Style As An Outer Layer Of Clothing
Suitable for both trousers and skirt combination.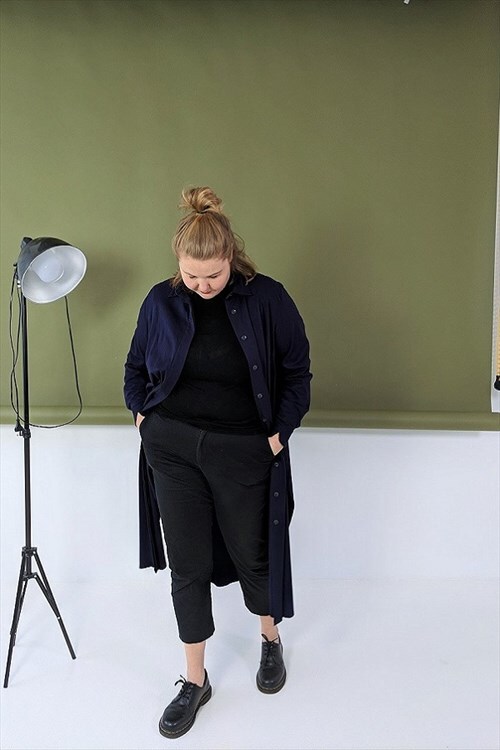 In addition plus size maxi shirt is suitable for the colder period as an element to complement your outfit combination.
And, during the summertime, you can combine it this with a dress or shorts.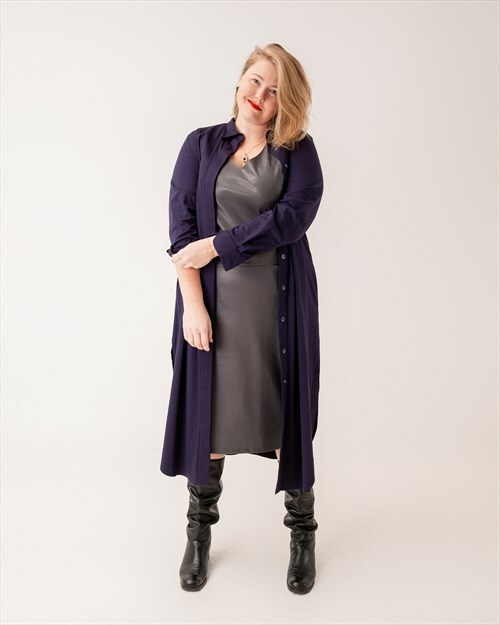 4. Classic Maxi Shirt Outfit With Wide-Leg Jeans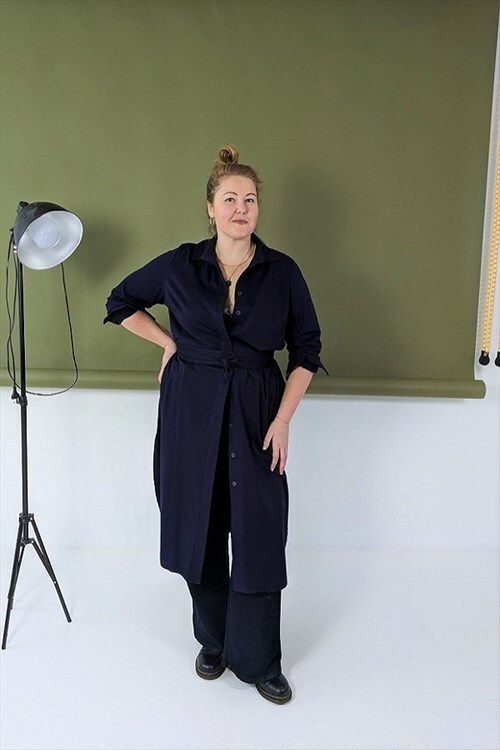 A great and stylish combination for those who like to stand out from the crowd.
By choosing the same tint of both jeans and a maxi shirt, you can visually lengthen the silhouette.
You will never make a mistake with shoes by choosing high heels that go well with any kind of wide-leg jeans. We especially recommend these for women of shorter height.
Flat-fitting sports sneakers or casual shoes are also suitable, depending on where you go.
And, consider the belt to accentuate your waist.
5. Plus Size Shirt With Skinny Type Pants
Just like with wide-leg jeans, everything is the same with skinny type jeans or pants: a plus size maxi shirt is a great choice.
In this case, the main recommendation for silhouette balance is that if one part of the wardrobe is of the loose type, then the other should be more close-fitting one.
6. Match Your Long Skirt With Your Long Maxi Shirt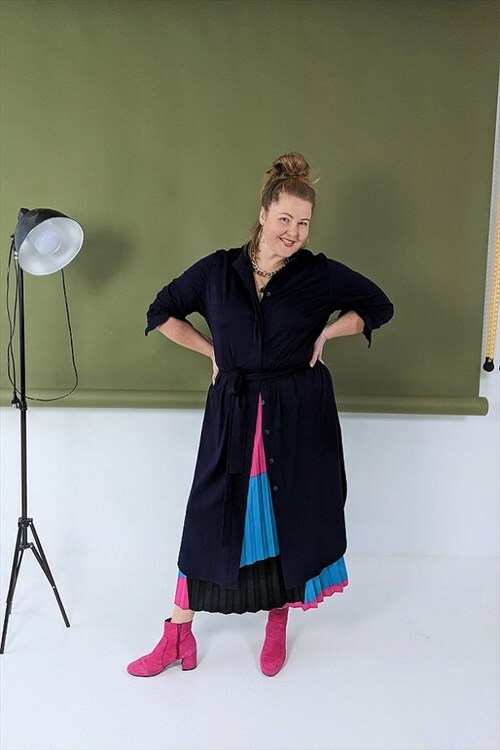 It's a pretty rarely seen combination, but that doesn't mean it's impossible.
Try a skirt slightly longer than a maxi shirt so that the bottom of the latter is visible.
Choosing the same color skirt as the shirt – it will preserve the integrity of the outfit. And you will also create a high-quality look.
By choosing a bottom part with a different color, you will create a combination that highlights the accent.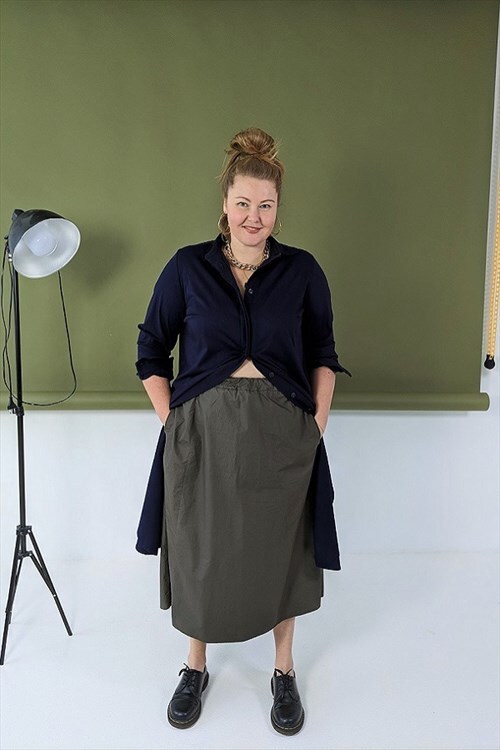 Make impossible possible!
7. Combination With A Pencil Skirt On Top Of The Long Shirt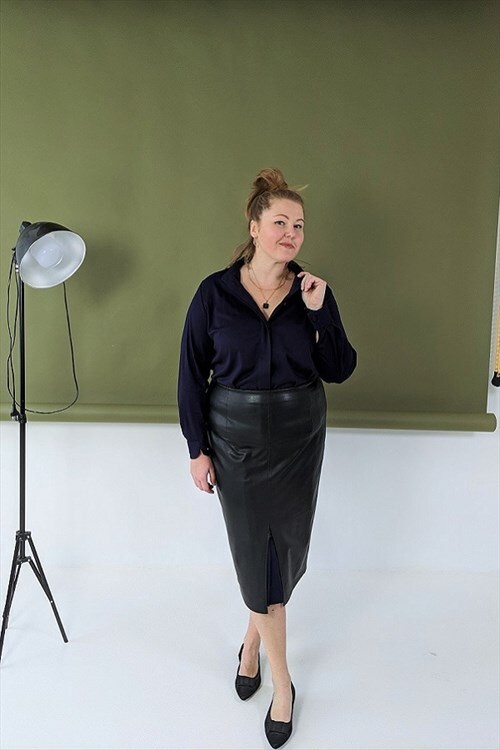 If you have a straight cut or pencil skirt ( check Unframed me pencil skirt here ) that fits perfectly with your favorite maxi shirt dress, but you don't want to hide it – then tuck it in the shirt.
Do not be afraid if the shirt – even if a little will appear at the bottom of the skirt. It will only make your combination more interesting.
8. Take A Step Further: Match It With A Sleeveless Dress
We often hear women wearing plus size clothes – avoid sleeveless choices. If you are one of them, then a maxi shirt dress will come in useful for you.
For example put on unbuttoned shirt on your favorite sleeveless dress. Moreover, you can take a step further and accentuate your sleeveless dress by dressing it on the maxi shirt dress.
In conclusion, in both ways the dress will be visible, and you will no longer have a headache about your lovely arms.
9. Use Your Plus Size Maxi Shirt Dress For An Evening Look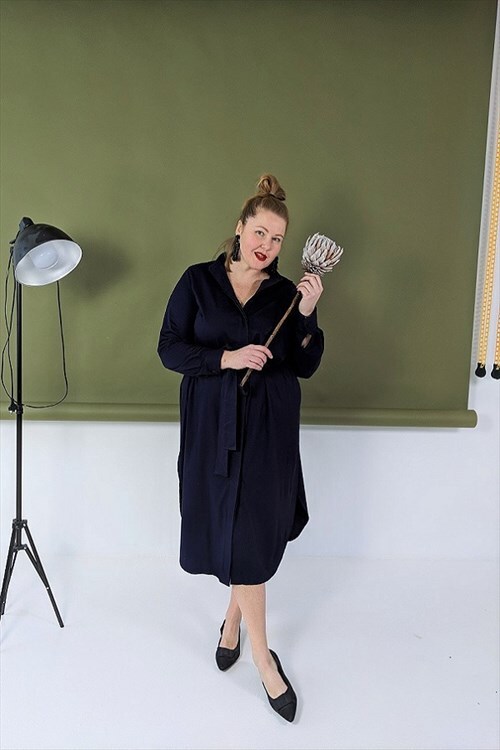 With fancy accessories, bright lipstick from a casual long shirt dress, you can also create a romantic dinner's outfit.
10. Going To The Beach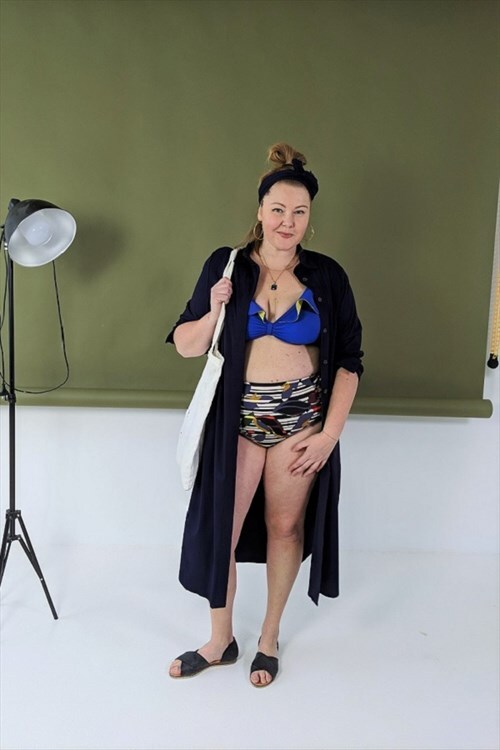 Everybody has a beach body.
And every beach body can style their beach look with maxi long shirt dress .
You will not only look gorgeous but also protect your skin from that extra sun.
Choose Made To Measure Plus Size Maxi Shirt
In the Unframed me online store – you can find two types of long shirts. Both variants can be made to measure according to the dimensions of your body.
Plus size bodies can have the different proportions. Therefore, often, even if the clothing fits our size, it would still have to be handed over to the seamstresses to arrange it in certain places.
We do not charge extra cost for made-to-measure service.
This not only saves you time, but also makes you have personally made clothes. You can check out the benefits of made to measure clothes in our blog post.
And if you still don't like the product, or it just doesn't fit, we'll take it back or replace it.
Also, we make clothes to order, thus protecting the environment from the surplus of unused products.