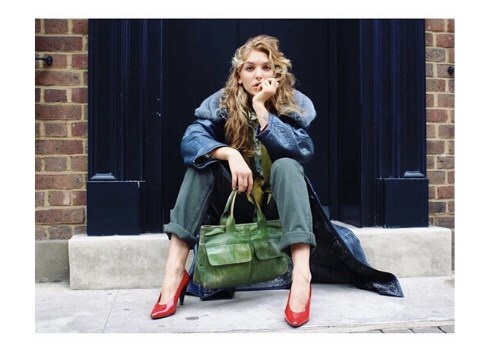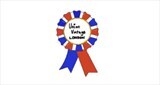 wallsend, UK
Sourcing good quality and interesting items at an affordable price.
Posting Times During Corona Virus
***Posting***
I'm still able to post items and I've been lucky enough to have had a few orders during this time of which the delivery times haven't been that bad. (touching wood and crossing fingers!!) To give you an idea an order took 12 days to arrive to Italy which included weekends and the Easter bank holiday weekend. For the Uk timings have taken 3 -7 days including the day it was posted. For the US i've posted an item on 27/04 and it arrived to the local sorting office on 02/05 but has not yet been delivered. (as of 10/05/2020). It's a bit hit and miss but I always send items tracked and signed for. If your not sure or have any doubts just message me i'll be happy to help you.
So well done Royal Mail, we will clap for you too!