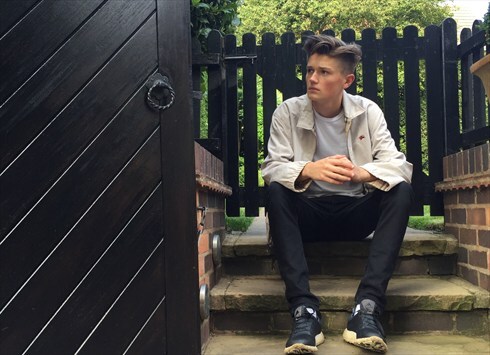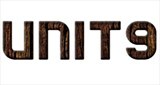 leicester, UK
Welcome to Unit 9. Step into our vintage wardrobe and get yourself ready for the new season, each piece...
14 Days To Go
It's day 11 of the Unit 9 advent calendar, two weeks until the big day!
Keeping you cosy this Sunday we bring you this wonderfully warm plaid lumberjack shearling jacket. This one is complete with zip fastening, sheepskin style lining and buckle detailing on the collar. Ideal as a gift or just as a winter treat for yourself, click the link below to see more!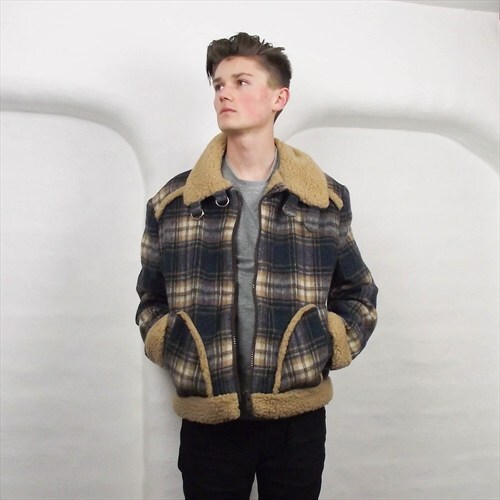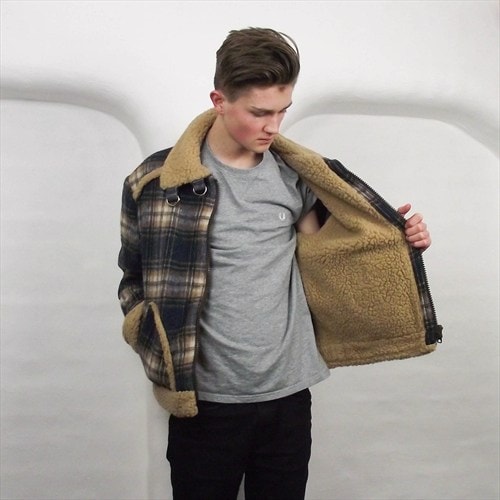 https://marketplace.asos.com/listing/jackets/vintage-check-lumberjack-festival-jacket-shearling-lined/2885938