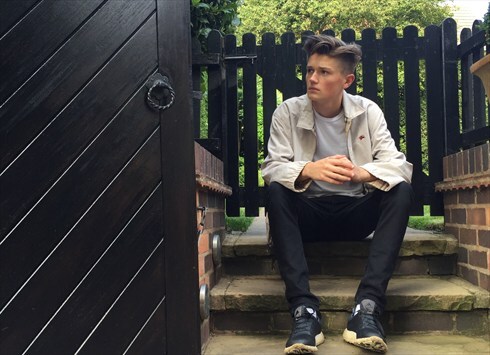 VAT No: 485708703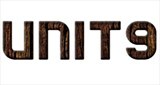 leicester, UK
Welcome to Unit 9. Step into our vintage wardrobe and get yourself ready for the new season, each piece...
21 Days To Go
Day 4 of the Unit 9 Advent Calendar!
It's Sunday and what better way to spend it than snuggled up in a brilliant sheepskin coat.
We have a whole host of options for you to choose from but we've opted for this Oakleaf coat in brown complete with buttons, leather binding and a cosy genuine sheepskin lining…
Link below to get your hands on this number!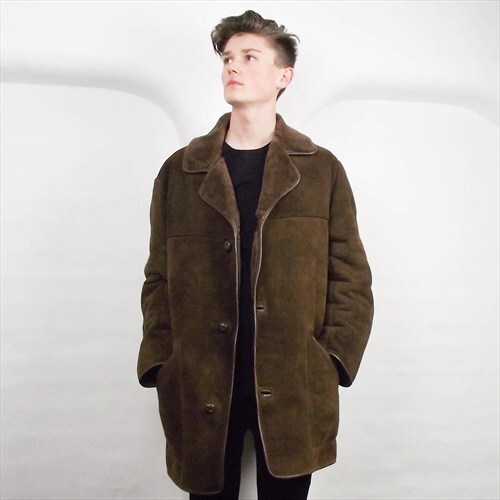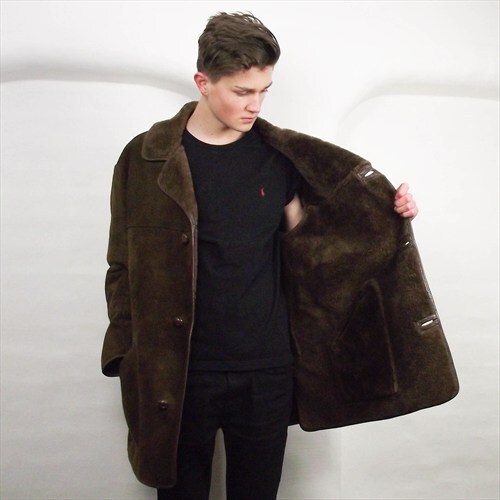 https://marketplace.asos.com/listing/coats/vintage-70s-brown-genuine-suede-sheepskin-coat-jacket/2901028