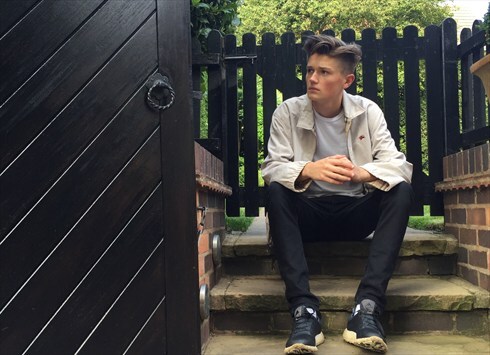 VAT No: 485708703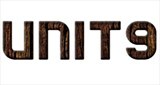 leicester, UK
Welcome to Unit 9. Step into our vintage wardrobe and get yourself ready for the new season, each piece...
22 Days To Go
Day 3 of the Unit 9 Advent Calendar!
To celebrate it's Saturday we bring you this 70's leather bomber jacket, oversize and in the softest leather this is ideal if you're heading out into the cold this evening.
Head over to our boutique or click the link below to get your hands on this brilliant winter leather, Happy Saturday!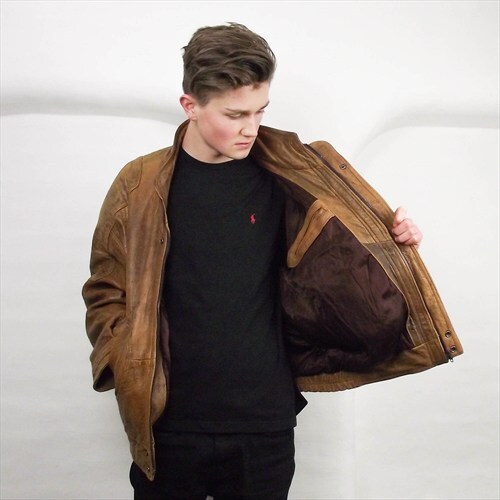 https://marketplace.asos.com/listing/jackets/vintage-70s-leather-bomber-cafe-racer-brown-leather-jacket/2895014