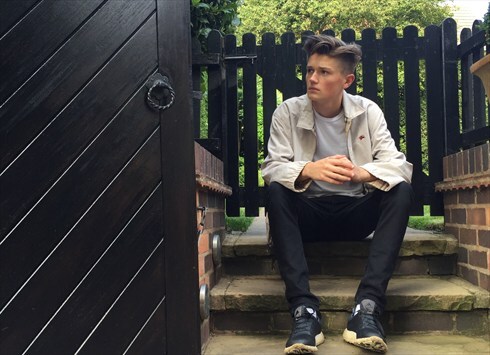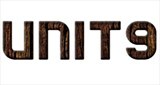 leicester, UK
Welcome to Unit 9. Step into our vintage wardrobe and get yourself ready for the new season, each piece...
4 Days To Go
It's day 21 of our advent calendar countdown!
To celebrate it's halfway through the week and just 4 days to do until the big day, we bring you this fabulous faux cow fur coat. This coat is 100% acrylic and comes in brilliant brown and white pattern. Click the link below to see more or head over to Unit 9 to see what else we have!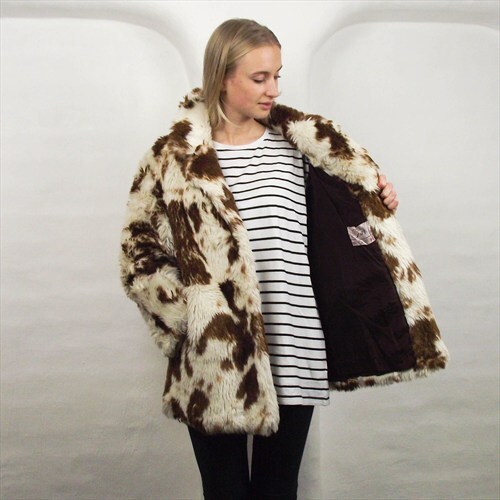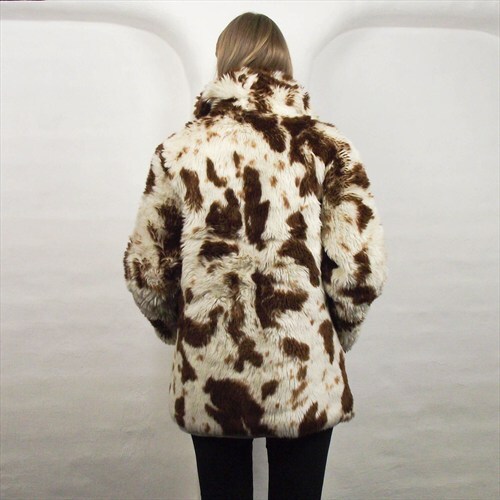 https://marketplace.asos.com/listing/coats/vintage-90s-cow-faux-fur-cream-brown-teddy-jacket-coat/2933281