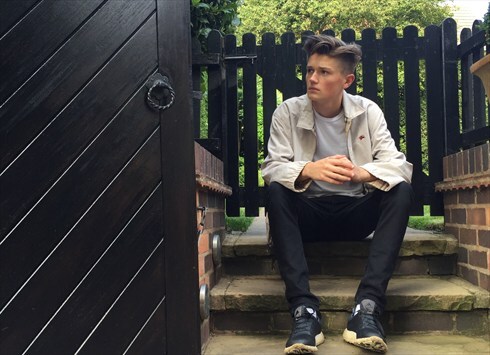 VAT No: 485708703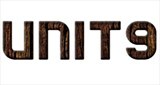 leicester, UK
Welcome to Unit 9. Step into our vintage wardrobe and get yourself ready for the new season, each piece...
5 Days To Go
It's day 20 of the Unit 9 advent calendar!
With the shopping days dwindling it's time to make sure you're sorted for the big day.
Today we've chosen to bring you this beautiful sheepskin coat to treat yourself with if you're already wrapped and ready to go. This one is lighter brown with grey sheepskin lining and button fastening. Click the link below to see more!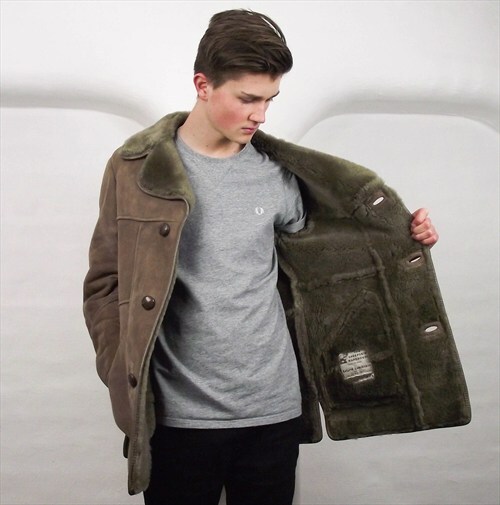 https://marketplace.asos.com/listing/coats/vintage-70s-grey-brown-genuine-suede-sheepskin-coat-jacket/2931442