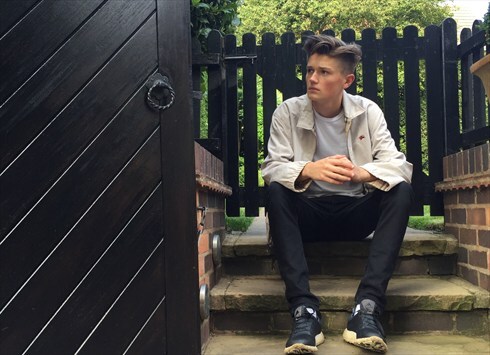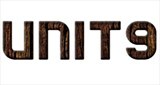 leicester, UK
Welcome to Unit 9. Step into our vintage wardrobe and get yourself ready for the new season, each piece...
6 Days To Go
It's day 19 and there are only 6 days left until Christmas!
Starting off the week we bring you a jacket that's perfect to battle your way through Monday in. This navy cotton army jacket comes complete with detachable fleece lining, hood, and button down fastening. Ideal for the winter months or remove the lining for a lightweight option, follow the link below to see more…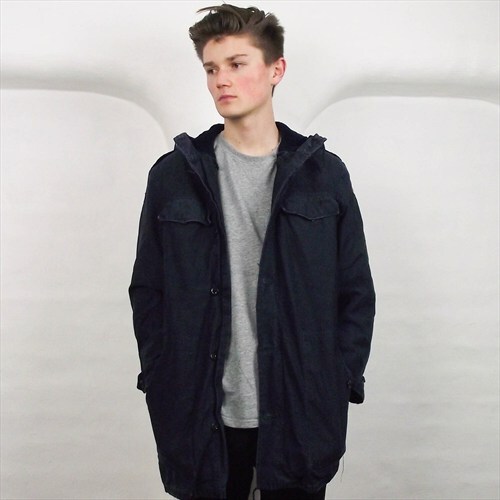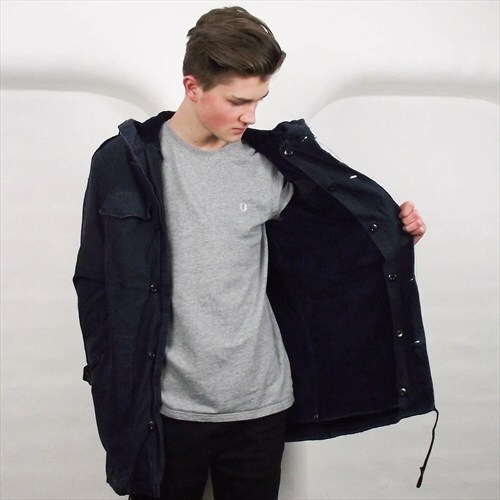 https://marketplace.asos.com/listing/coats/vintage-90s-navy-army-combat-coat-workwear-jacket-parka/2907858
Make sure you head over to Unit 9 to see what else is available!