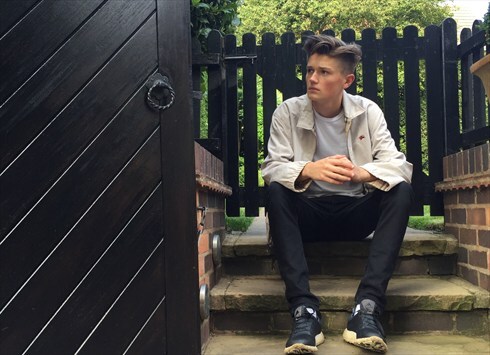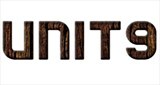 leicester, UK
Welcome to Unit 9. Step into our vintage wardrobe and get yourself ready for the new season, each piece...
8 Days To Go
It's day 17 of our advent calendar and there are only 8 days until the big day!
We welcome you into the weekend with this brilliant retro Adidas track top, an ideal last minute gift or just as a treat to yourself for all that hard work Christmas shopping. This track top is complete with zip fastening, retro logo detailing, and three-stripe shoulder panels.
Click the link below to see more of this jacket or head over to Unit 9 to see what else we have available…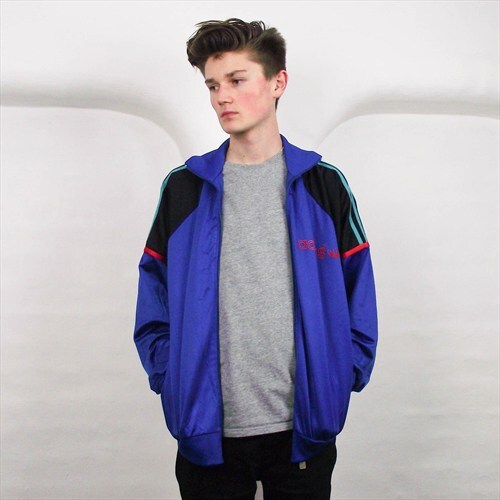 https://marketplace.asos.com/listing/jackets/vintage-90s-adidas-track-top-blue-jacket-zip-up-retro/2923274