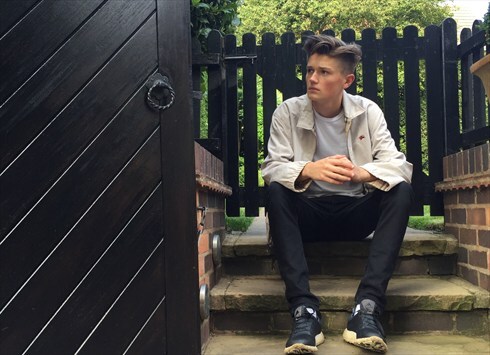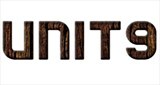 leicester, UK
Welcome to Unit 9. Step into our vintage wardrobe and get yourself ready for the new season, each piece...
Banish the January Blues
Banish the January Blues! Warm up your chilly Monday by checking out our range of faux fur coats and jackets. Plenty of sizes, colours and styles available for you to choose from over at Unit 9 so head over for a browse.
Here's a taster, links are below!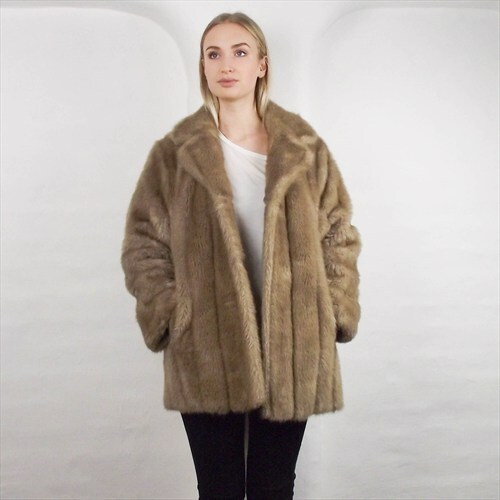 https://marketplace.asos.com/listing/coats/vintage-90s-ca-faux-fur-brown-teddy-acrylic-jacket-coat/2970756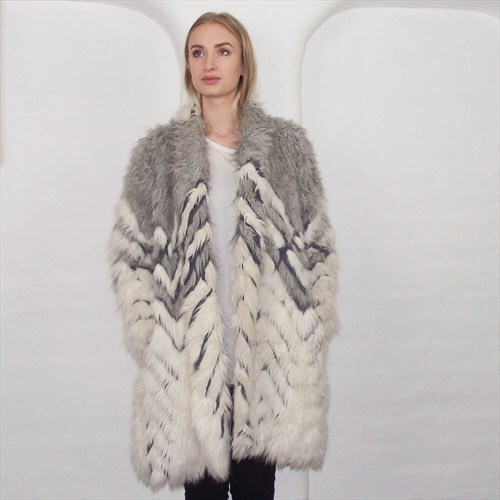 https://marketplace.asos.com/listing/coats/vintage-90s-faux-fur-geo-pattern-fuzzy-teddy-coat-jacket/2970702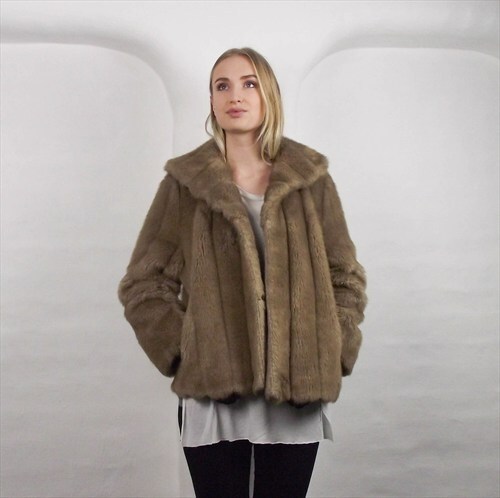 https://marketplace.asos.com/listing/coats/vintage-90s-faux-fur-brown-crop-teddy-acrylic-jacket-coat/2982790