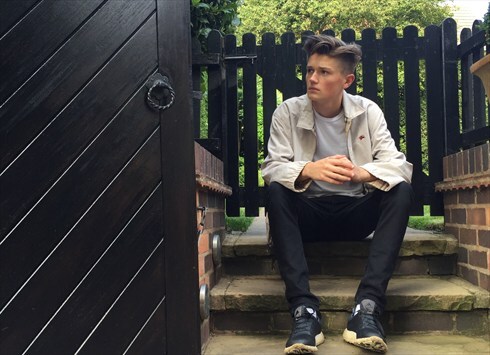 VAT No: 485708703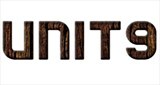 leicester, UK
Welcome to Unit 9. Step into our vintage wardrobe and get yourself ready for the new season, each piece...
Parka Life
Wrap up warm and keep the chills out.
Check out our boutique for coats and parkas galore. These are complete with faux fur trim hood, nylon outer and that iconic orange lining. Photographed here on our male model but these coats look great on anyone and are guaranteed to keep you toastie!