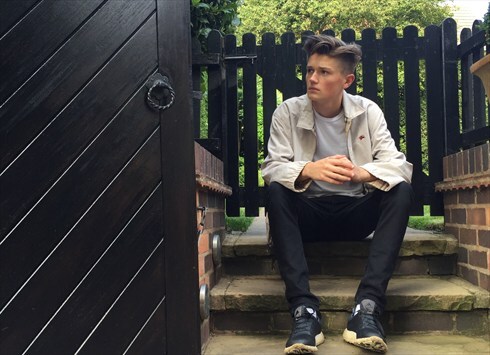 VAT No: 485708703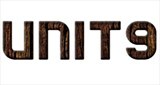 leicester, UK
Welcome to Unit 9. Step into our vintage wardrobe and get yourself ready for the new season, each piece...
Shearling Jackets
Check out are range of shearling jackets in all shapes and sizes.
Ideal to take you through the end of winter and into spring, here are some of our favourites follow the links for more info!
Head over to Unit 9 to see what else we have, new stock added daily so keep our eyes peeled!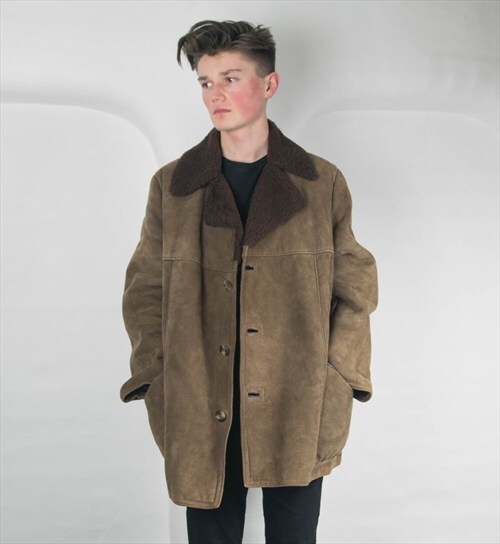 https://marketplace.asos.com/listing/coats/vintage-70s-brown-genuine-suede-sheepskin-sherpa-coat-jacket/3031130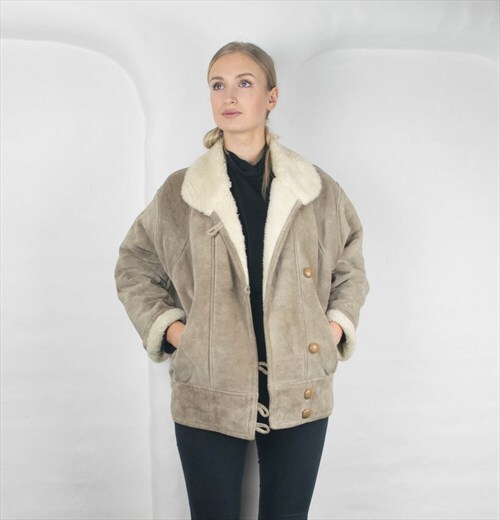 https://marketplace.asos.com/listing/jackets/vintage-90s-sheepskin-suede-beige-shearling-aviator-jacket/3031287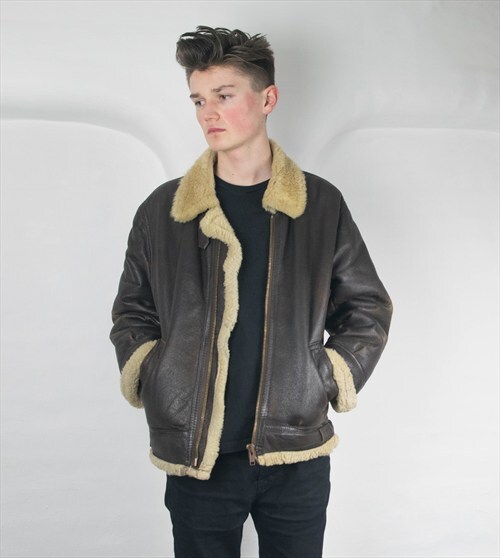 https://marketplace.asos.com/listing/jackets/vintage-70s-leather-shearling-sherpa-brown-aviator-jacket/3031249