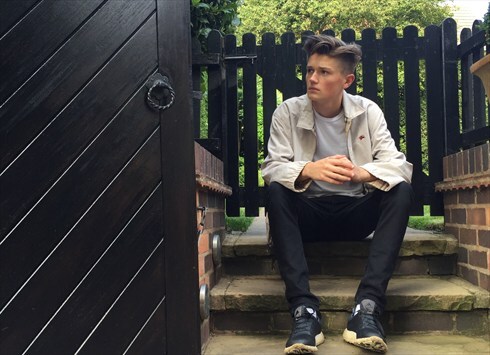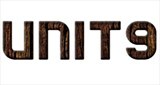 leicester, UK
Welcome to Unit 9. Step into our vintage wardrobe and get yourself ready for the new season, each piece...
Vintage Suede Sheepskin Coats Dropping Today
Fresh sheepskin coats dropping at 4pm today!
Genuine sheepskin lined coats, ideal jacket for the looming cold weather.
We photograph our coats on a male model however these are unisex. Check out the size section on the listing for more measurement details and find one perfect for you.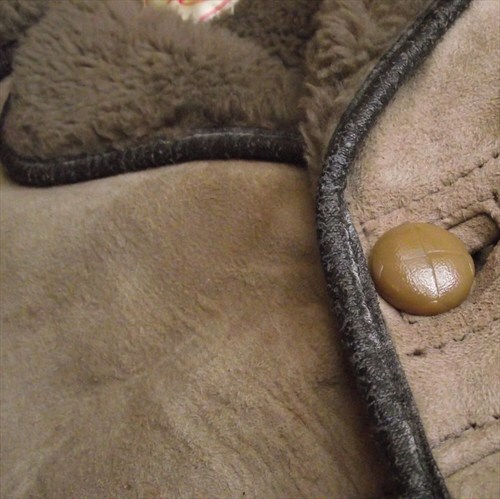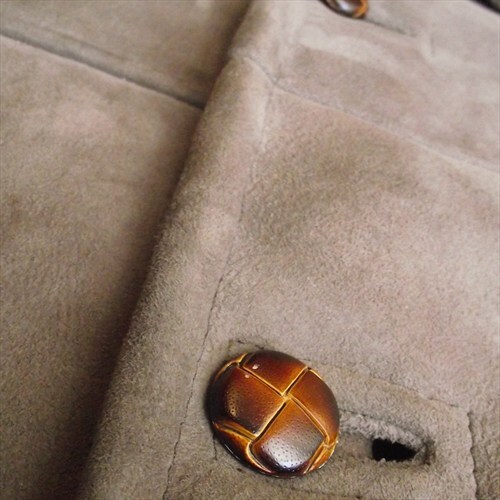 Make sure you're ready, these will sell out fast!