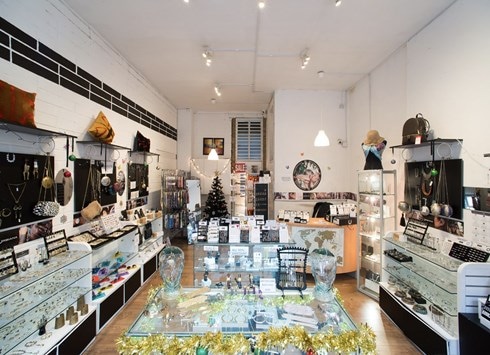 London, UK
London-based independent jewellery and accessories boutique. Established in 2013, Urbiana is your...
5 Biggest Sunglasses Trends for 2021
Summer is here!! and more and more people are starting to get vaccinated against COVID-19, the summer of 2021 surely looks more and more promising I know I've been tired of being couped up at home. What about you?
It is now the perfect time to purchase the correct accessories, and which accessory first comes to mind when we talk about summer? Sunglasses! Not only do they protect us from the blazing summer sun and hides those nasty dark circles when we've had a bad night's sleep, but they are also a fashion statement that can elevate any outfit.
If you don't know what fashion sunglasses to buy for 2021, don't stress out, @Urbianauk has got you covered. Here are the 5 Biggest Sunglasses Trends for 2021.
This year, we saw a massive trend in sportswear, but with a sleeker look. Rectangle sunglasses showcase this perfectly. You can wear these with a plain outfit like T-shirt and some light washed jeans and let them be the center of attention. Another popular trend are the Fire Flame sunglasses , these were popular in the previous years, but are now updated with novelty design elements like bright-coloured lenses.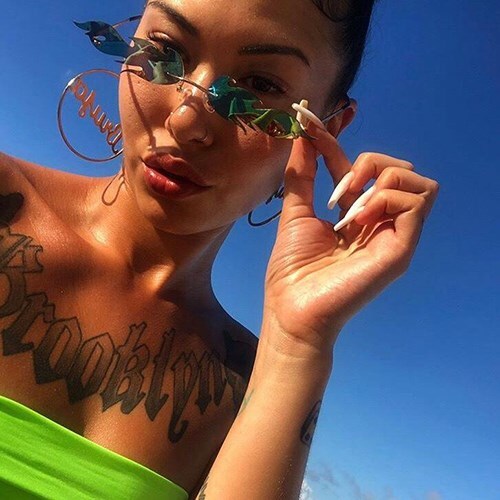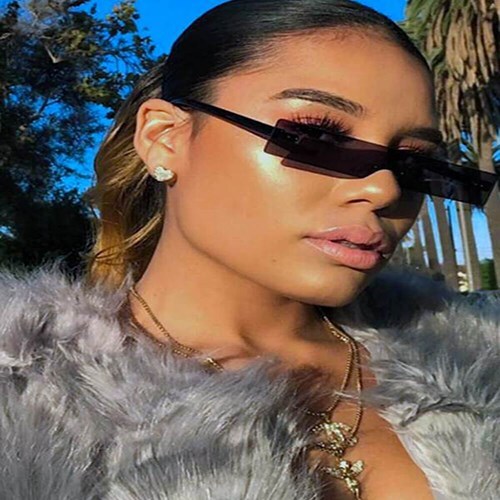 Following the bright colour trend, paired with the vintage look, we have the bright coloured squared sunglasses. The colours are uplifting and they feel like it's holiday season. Let's not forget the cat-eye , one of the best shapes when it comes to sunglasses. This season, they got a modern update with smaller lenses to create a more sophisticated look. Last but not least, we have the fire flame sunglasses , these types of sunglasses scream summer parties and festivals, (which we hope they do not get cancelled this season).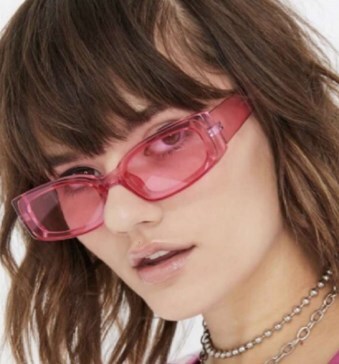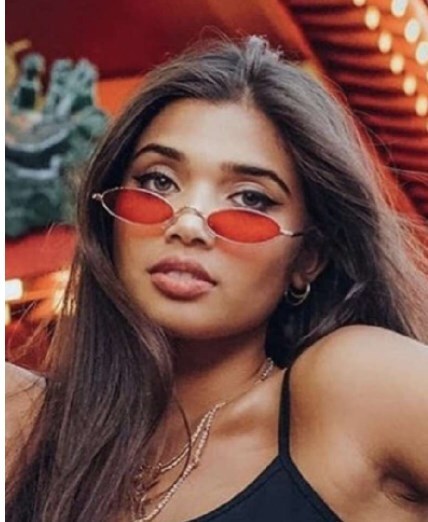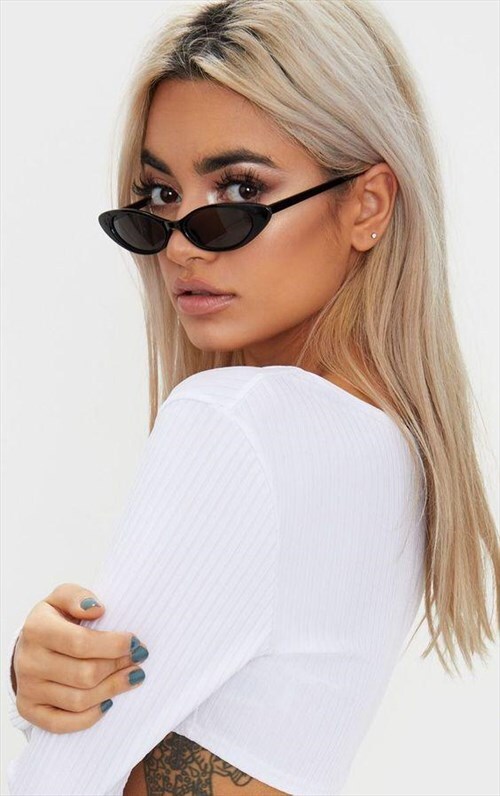 Looking to upgrade your style? The trendy sunglasses collection at @Urbianauk can keep you fashionable for this summer season.