London, UK
FOLLOW US FOR 10% OFF YOUR ORDER Independent boutique born in the very streets of the Uber cool famous...
Jewellery Ideas for your First Post Lockdown Vacay!
For how long have we all been dreaming of laying down on a tropical beach or of exploring the wonders of foreign place? The ease of lockdown measures could turn these dreams into reality.
Packing for a holiday is always stressful. The clothes are always too many, while the luggage is always too small. On the jewellery side we have got you covered.
We selected few of our statement pieces that will add a sparkle to your vacation fits.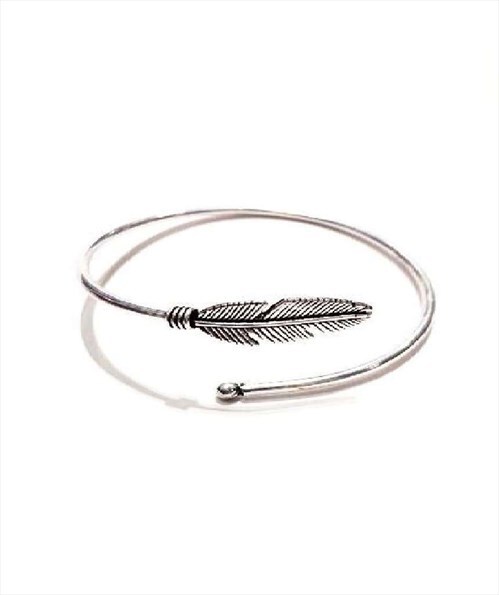 The first piece we chose is the Curl Up Feather Bangle Bracelet . This piece comes in four different colours and it's perfect to dress up any outfit. From a jeans and white shirt outfit to a casual afternoon dress, this bracelet will definitely complete the look.
Beads have been a popular trend in the 90s and we have seen them at the centre of attention of the S/S21 runway season. Our Colourful Pharoah's Choker will be the perfect game changer in your collection. This choker will be perfect for any casual occasion and will add a touch of colour and personality to your outfit choices.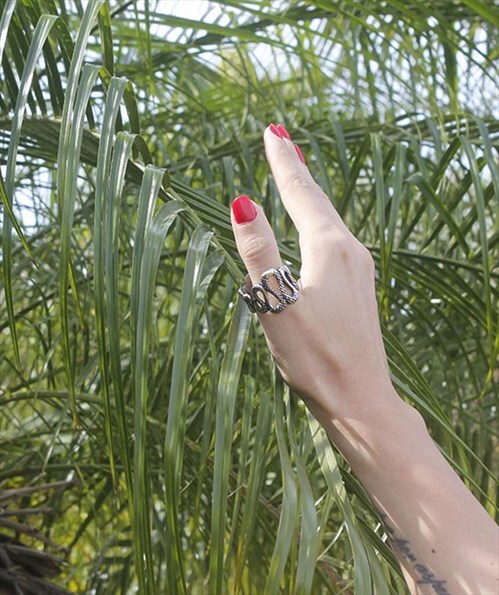 Lastly, chunky rings : we have seen them all over Instagram on the hands of celebrities and influencers. We jumped on the trend and managed to combine the @Urbianauk creativity with this trendy concept. Our Silver Snake Design Ring is original and wild.
Wear this with your hair up or a pretty braid to complete your look. This piece will definitely add a hint of luxe and Wow factor to any outfit.