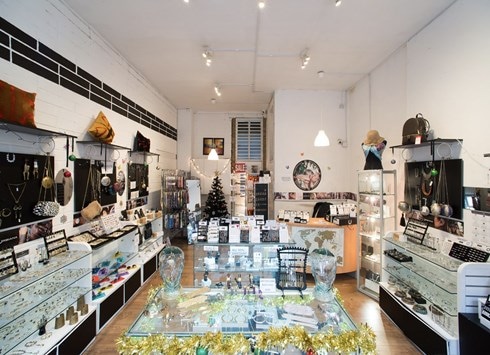 London, UK
London-based independent jewellery and accessories boutique. Established in 2013, Urbiana is your...
The Past Fashion Week Trends
This year, pearls have been very trendy, almost everyone owns a pearl necklace or bracelet. And it seems like pearls are here to stay for the next upcoming fashion season! At Urbiana we offer sterling silver pearl ring at the price of £29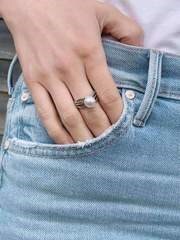 sterling silver pearl ring
The next big accessory trend is big and bold. We have seen many earrings and rings that really stand out with their big shapes and bright colours. Starting with big stone rings that really make an outfit stand out even more a sensual stone ring with a variety of different stones to select from.
big stone rings


A silver square ring with stone , this is definitely a statement.
For earrings, we have big hoops, the bigger the better. We've seen in fashion week, incomplete hoops are very trendy. We offer these hoops in various sizes and they come in gold or silver.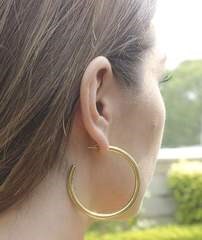 And finally the last on the big and bold list we have Sun Dial earrings, giving a more ethnic style.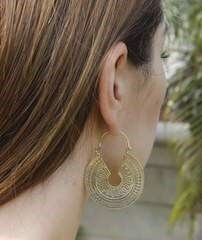 And to finish things off, we want to give a shoutout to a truly unique piece of accessory, Cuffed Triangle Chainmail Hand Harness. It is both bold and glamorous, but can be used for a variety of occasions, fancy parties, festivals or even Halloween outfit parties!