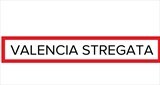 London, UK
⭒ Valencia /stre·gà·ta/ : Bewitched Valencia ⭒ ⭒ Vintage & Modern curated treasures for you⭒ ⭒ From...
Three Timeless Dresses inspired by Vintage Cinema
Some dresses never seem to get out of style, no matter what season or year it is. Mini, maxi or midi, these dresses stood the test of time, thanks to vintage cinema, which established these dresses to be lifetime classic pieces for generations to come. So without any further due, here are our top three favorite timeless dresses inspired by 80s & 90s cinema.
1- The Maxi Teal Satin Dress, Michelle Pfeiffer in Scarface (1984)



That iconic scene when Michelle walks down the escalator with her flowing gown is a timeless moment in movie history.
Which inspired our Teal mermaid dress.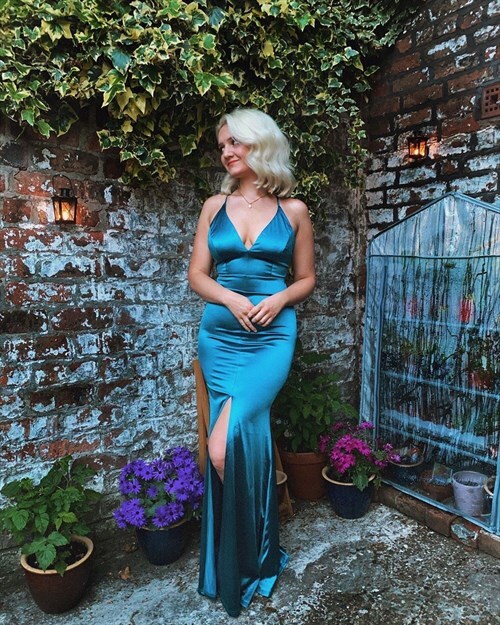 SHOP
2- The Red bodycon dress, Cameron Diaz in the Mask (1994)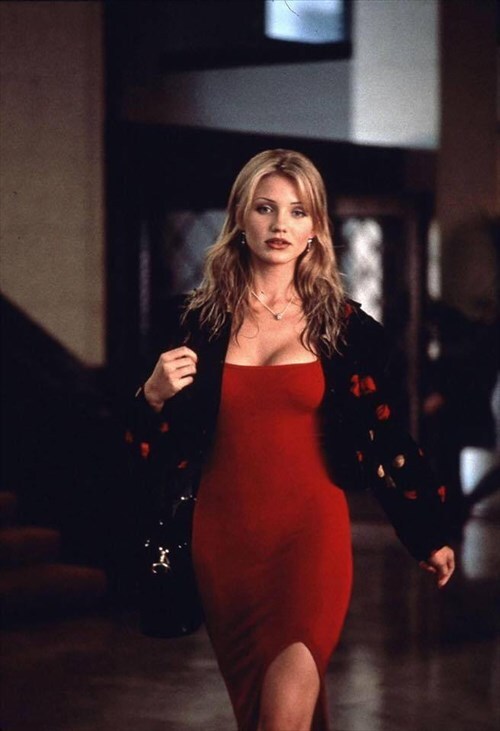 A femme fatale stable piece, the red bodycon dress needs no introduction, as it been and will always be a seductive dress that is both minimalistic yet super elegant.
Our inspired dress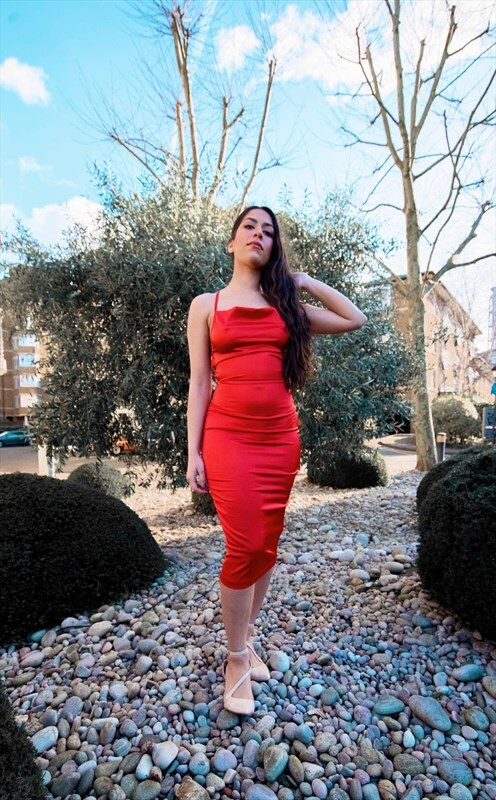 3-The Black Sequin Dress, Isabella Rosellini in Blue Velvet (1986*)

The ultimate classic nightgown, the black sequin dress is a timeless dress that screams glamour.