First 2019 drop goes live on February 22nd. Save the date!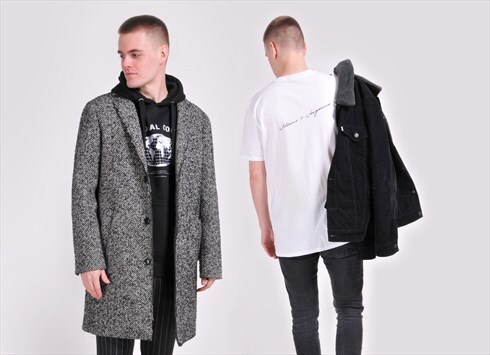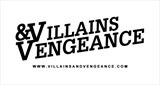 Wolverhampton, UK
Embrace what makes you different. There are no rules.
December 15th
We have a brand new collection coming soon.
Limited stock availability.
High Quality.
This is the first collection we're properly going to release at the end of January since we started way back in 2012. We're incredibly excited for it so keep up with our social media and blog to see the build up the to the big release!


Live a Little Success.