First 2019 drop goes live on February 22nd. Save the date!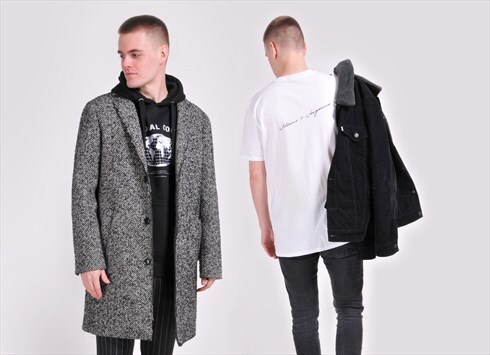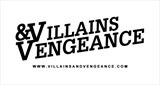 Wolverhampton, UK
Embrace what makes you different. There are no rules.
FOLLOW THE MOVEMENT, DON'T LOOK BACK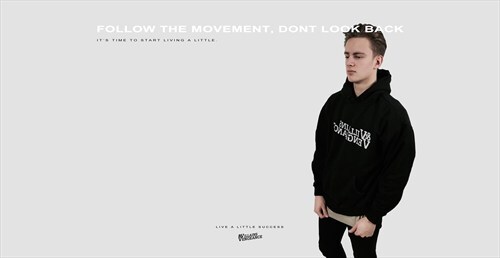 Since forever, we've been taught to move in a certain direction or path.
Now it's our chance and our time to make a change to that, to follow a movement in reinstating lifestyle. Why?
Would you rather be you? Or… what someone makes you?
It's pretty obvious isn't it?
Villains & Vengeance is the first brand to bring you all the best VIP treatment and offers as an exclusive brand with incredible prices. Yet on top of all that, we still take things a step further. Soon you'll be able to add sports into your lifestyle. We're teaming up with GO.PLAY: Tennis to offer you online coaching which launches on July 24th and a collection from our in-house designers to complete this package.
Next time you buy into a lifestyle brand, ask yourself how much they actually offer you and then look at the Villains & Vengeance Lifestyle.
Live a Little Success.