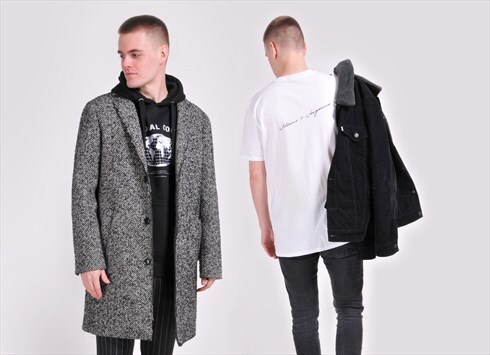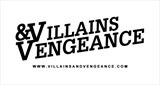 Wolverhampton, UK
Embrace what makes you different. There are no rules.
Hand Weathered
For a truly quality and unique finish, we chose to hand weather the overlapping seams and fabric tares to complete the perfect look. Live a Little Success. #villainsldn
Now with free worldwide delivery – Click to browse the collection.