First 2019 drop goes live on February 22nd. Save the date!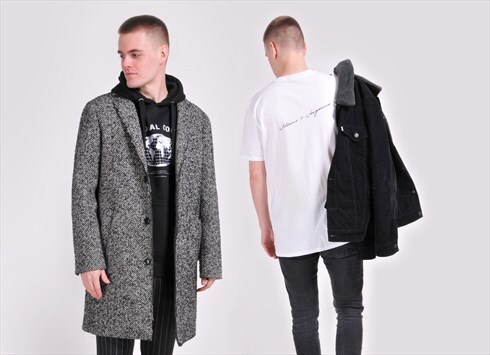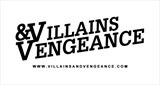 Wolverhampton, UK
Embrace what makes you different. There are no rules.
Here's to you!
For the adventurous, for the imaginative, for the disobeyer's, for the creative. Live a Little Success.
WWW.VILLAINSANDVENGEANCE.COM
I'M NO VILLAIN COLLECTION '15
- Exclusively available online…
Shipping prices have been lowered even further so you get even more for your money!