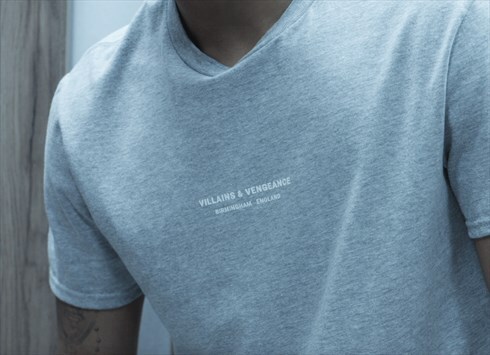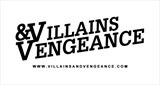 Wolverhampton, UK
Embrace what makes you different. There are no rules.
Moustache is an understatement!
So earlier on this month, we received an image from one of our favourite models, Elliott Sailors, who had her boyfriend don the I'M NO VILLAIN Sweatshirt. But this guy also has something else up his sleeve… or should I say; underneath his nose! He literally has the most incredible moustache on this planet and thats no exaggeration! JUST LOOK AT IT!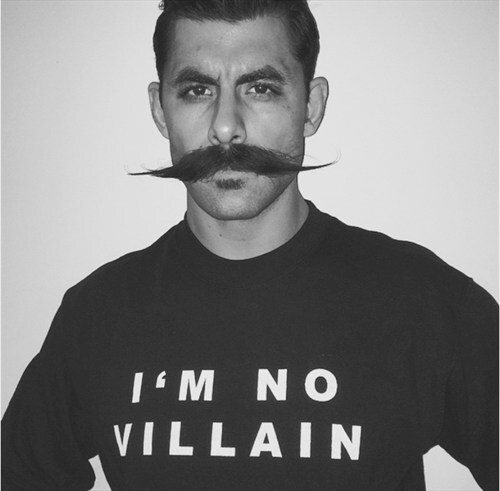 Naturally as a young male, who struggles to even get a full beard, I thought it was my duty to find the best tips for growing that moustache and hopefully get the same results as this guy!
I've put the link below but fashion beans seams to have got this article spot on! Tweet us your thoughts @VillainsV
http://www.fashionbeans.com/2014/10-expert-tips-moustaches/