First 2019 drop goes live on February 22nd. Save the date!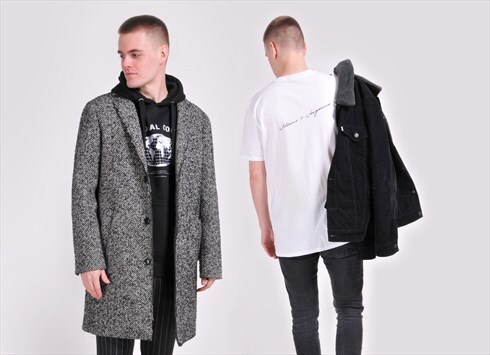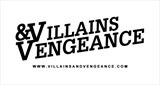 Wolverhampton, UK
Embrace what makes you different. There are no rules.
Our bearded man is back!
https://www.facebook.com/media/set/?set=vb.503618476317817&type=2
That's right! Our bearded man, Rich Jones is back at Villains & Vengeance and this time singing a Sam Smith cover in a LIMITED EDITION Villains & Vengeance London League Sweatshirt!
We think he just loves being in front of a camera! What do you think?
Go ahead and visit our website to see how Rich styles his wardrobe with Villains & Vengeance.
www.villainsandvengeance.com