First 2019 drop goes live on February 22nd. Save the date!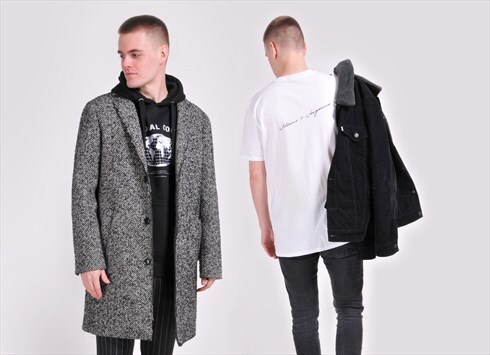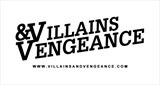 Wolverhampton, UK
Embrace what makes you different. There are no rules.
OUR NEW RANGE IS OUT NOW
WWW.VILLAINSANDVENGEANCE.COM
Hey! We've been extremely busy filling out orders and ensuring our products are of the highest quality along with the best value that money can get you these days!
Our new range has been released for 2015 with twists on original designs and some more simplistic yet iconic prints to fit any outfit this year.
We'd also like to introduce our new model to you, Reuben Harris!
So take a look at our new range! Enjoy our high quality and low priced products and Live a Little Success!