First 2019 drop goes live on February 22nd. Save the date!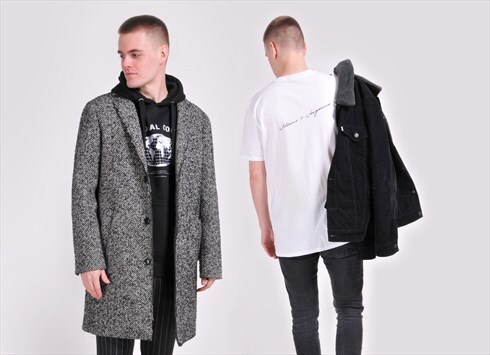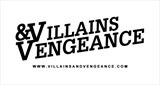 Wolverhampton, UK
Embrace what makes you different. There are no rules.
Progression
The quality of our products, the customer service we give and the speedy delivery we try to achieve… is all apart the Villains & Vengeance Experience.
And we've just topped that.
The past two months have been spent tirelessly communicating with customers, designing a brand new sub-collection which will blow your socks off and manufacturing a higher quality of product than ever before.
Adding to this, we've also been hard at work making a new scent for the brand so keep your senses vigilant the next time you order from us!
On behalf of the whole Villains & Vengeance Team, I'd like to thank everyone that's every purchased from us. The quality of our products for the past 2 years was not up to standard and we're now working hard to replace each and every item purchased from us since we were established in 2012 with our fantastic, long lasting & durable clothing line.
Join us on our journey as we Live a Little Success.
Alex Sangwin – Owner of Villains & Vengeance.