First 2019 drop goes live on February 22nd. Save the date!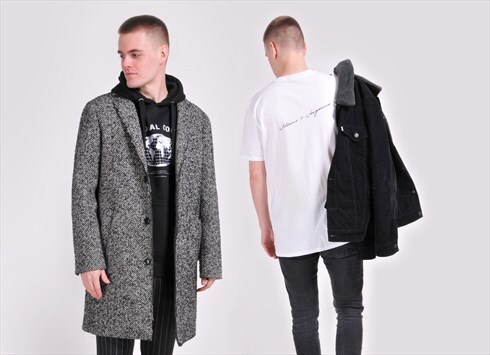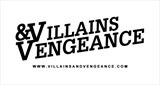 Wolverhampton, UK
Embrace what makes you different. There are no rules.
Savills Master Barber Shop
Looking for the best Barber in town? Well if you're close to Sheffield, go and see our man Jamie Dunning.
So… If you're a student looking for the freshest trim without breaking the bank with your outfits too. Grab a hair cut and Savills they'll give you a Villains & Vengeance Promo card to say thank you!

Live a Little Success
WWW.VILLAINSANDVENGEANCE.COM