First 2019 drop goes live on February 22nd. Save the date!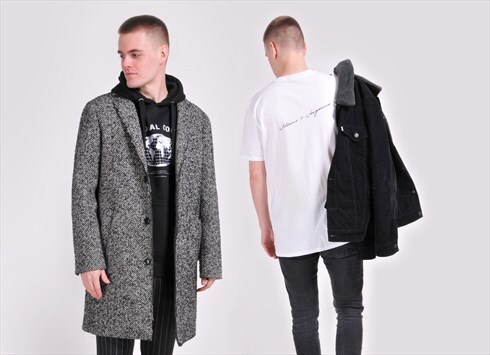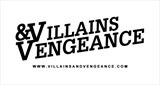 Wolverhampton, UK
Embrace what makes you different. There are no rules.
SUMMER!
This week we needed to get out of HQ!
Where better than a best friends kitchen, filled with cheesy chips covered in sliced bacon and lots of pizza and beer!
Here's a picture of Euan (left) – A very close friend of Villains & Vengeance & Director Dan Carr (the creative genius and close friend on the right!) Nothing like a good brain storm, ironically as one of this weeks unpredictable storms happened haha!
Fathers day is coming up so we're looking for the best pictures of Dads wearing Villains & Vengeance! we'll choose one winner at the end of the month for a very belated fathers day present! GET SENDING!