First 2019 drop goes live on February 22nd. Save the date!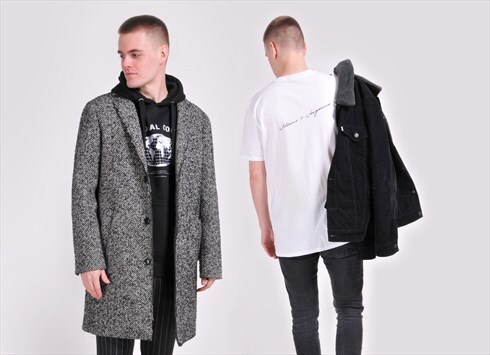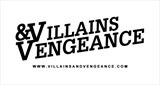 Wolverhampton, UK
Embrace what makes you different. There are no rules.
Summer Blues
If you haven't felt Summer Blues yet… This picture may just take you over the edge. What we'd do to be in the Mallorca sun right now!
Shop online today at www.villainsandvengeance.com
#villainsldn