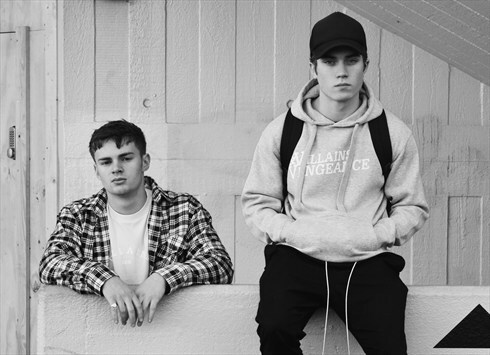 Top Rated Seller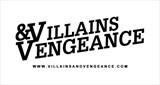 Wolverhampton, UK
Shop Villains & Vengeance for casual menswear, womenswear, accessories and bags. As seen in Vogue & GQ...
Travelling this summer?
Soon we will have a whole range of travelling gear for you to sink yourself into whilst travelling across Europe or even further in Villains & Vengeance style… Live a Little Success of course!
Want to see more? Head over to our website and discover our travelling range under the shadows until launch!
Just click the link below:
http://www.villainsandvengeance.com/#!travel/ce23