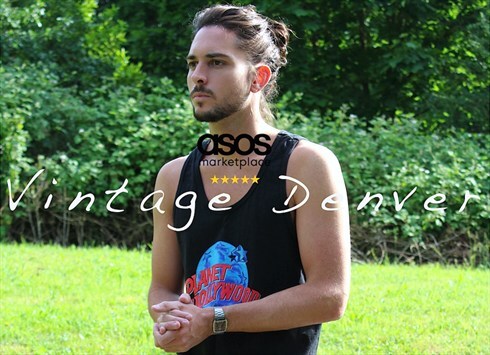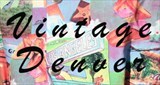 Scarborough, UK
Bringing you the VERY BEST in Vintage clothing... Any questions about items etc please don't hesitate...
Come on talk to me, so you can see, whats going on...
Spring 2019 has flown in out of nowhere.
It was literally 0 degrees in England last week and now its 17. Its crazy out there.
We have been doing our best to collect/select some STUNNING vintage Spring/Summer pieces throughout winter with a focus being on bringing you guys only the absolute cream. Whilst we always make sure the quality of our garments is top drawer by hand picking items we are being more selective with the pieces themselves in order to try to bring you really unique special items.
We have a thank you in that last week we received our 250th positive feedback. We are incredibly grateful to anyone who has left us feedback since we began on ASOS Marketplace. We never ask our customers to leave it, we hope the quality of the items speak for themselves. Thank you.
What were into currently :
The North Face
Marvin Gaye Records
Free Solo
Fleeces
Quarter Zips
Chaps Ralph Lauren
Peaky Blinders
Adidas Equipment
Vintage Joggers
Norway
Vintage Football Stuff
Reebok Athletic gear
Camden
Innocent Smoothies
Vintage Wallets
Sprinter Shorts
NFL Jerseys
Check out the allotment of branded sportswear we have added over the last month or so in anticipation of the imminent festival season and summer hols. Reebok, Adidas, Nike, New Balance, Erima. Great items for all.
Hope everyone is enjoying the Spring vibes and again thank you to all our customers for a wonderful 7 and a half years on Marketplace.
Cheers
V. Denver