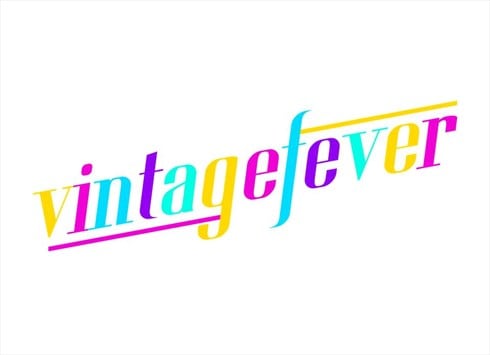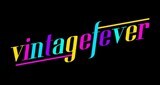 HALSTEAD, UK
We sell an electric mix of vintage fashion for the individual, that's bursting with colour and style...
Coachella Crushing **STOCK DROP**
As we say farewell to Coachella Festival and all the fashion hype this celeb crammed music festival brings, we have dedicated this weeks stock drop to all you festival lovers.
But first lets take a look at some of our favourite fashionistas who attended this years festival…
I'm sure you've all seen the celebrity photos and of course the Jenner sisters slam dunked it again. I'm having a serious crush on Kylie Jenner at the moment, her style and of course her weave!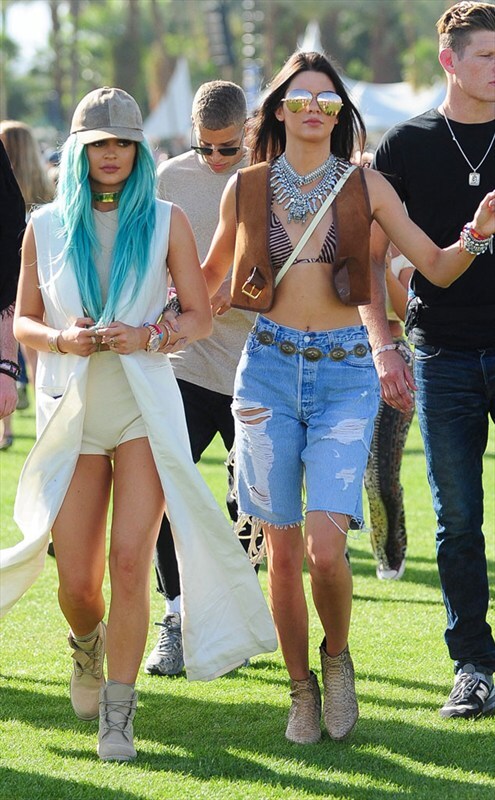 It would seem celebs are really embracing the 70's festival style, which is massively on trend for this summer. Alexa chung Always keeps her look simple and stylish, but she achieves pure perfection every time. A natural beauty mastering the free flowing 70's style.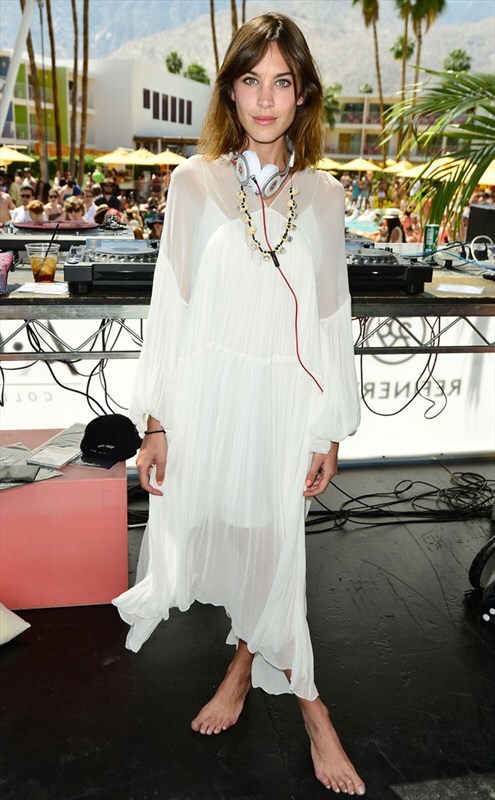 Kendall and Fergie are rocking the Boho hippy style.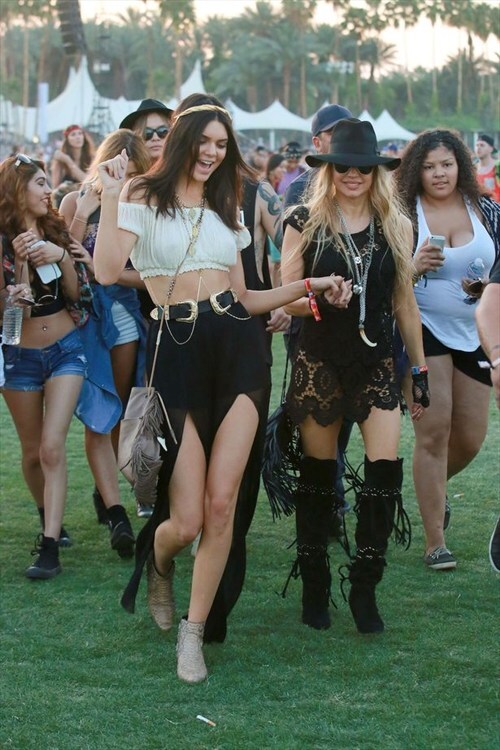 Beyonce is looking lush in the 70's floral print with splits.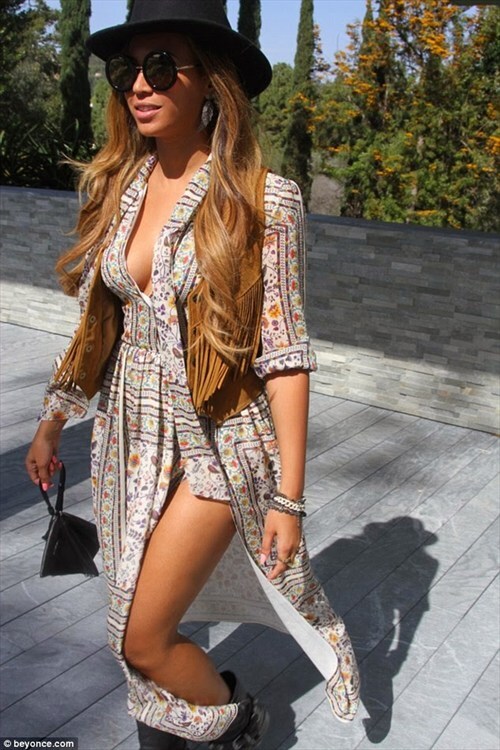 Katy Perry looks amazing in her sheer daisy embroidered dress. What a figure twit woo!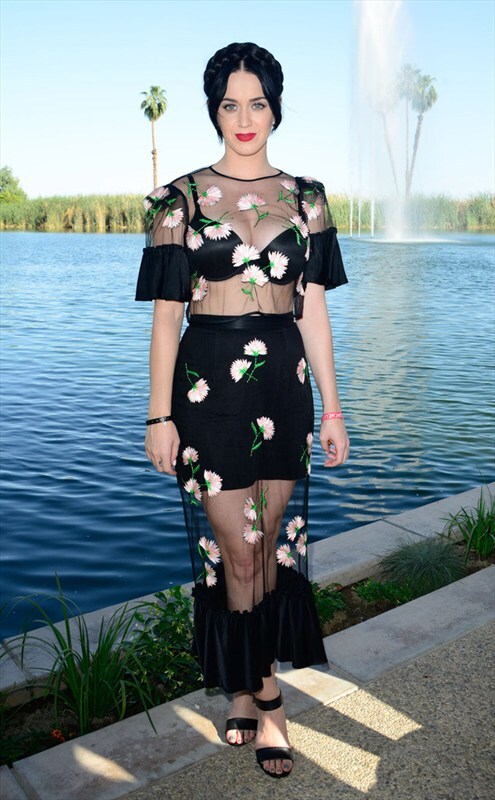 Now it's our turn… we have set aside some amazing original 1970's dresses exclusively for our boutique and these are our newly listed festival must haves!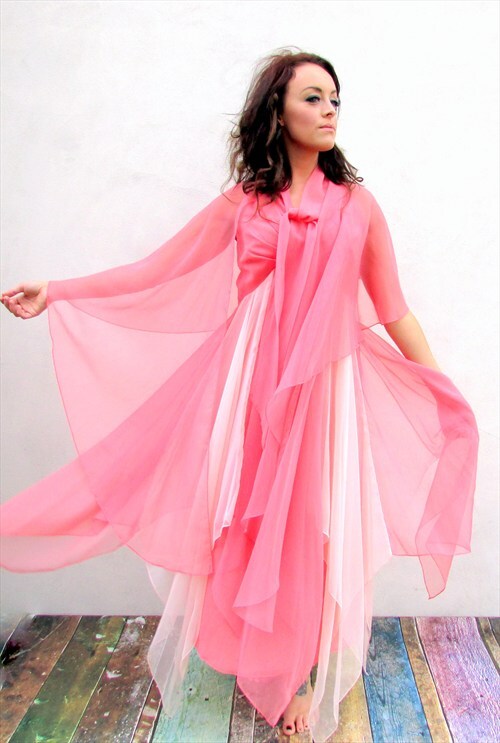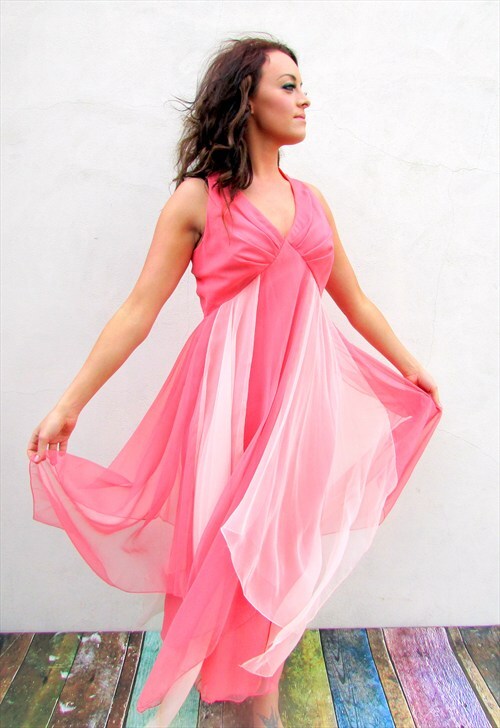 Vintage Layered 70's Maxi Dress, £40.
This stunning dress has various layers of flowing pink material. Fitted top with cascading waterfall style layers from the waistline. Also comes with pink flowing cape which is worn around the neck.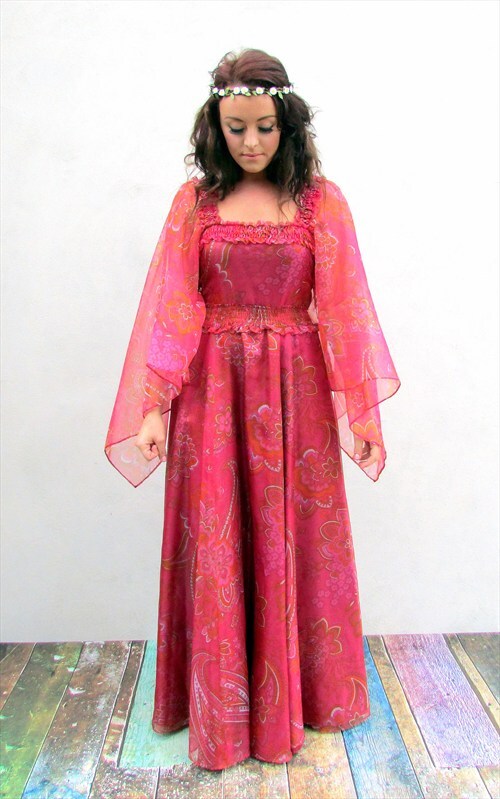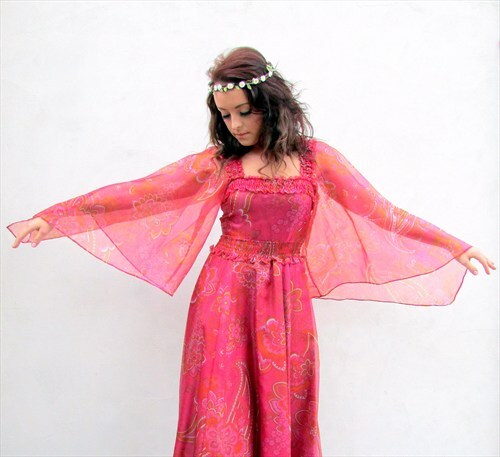 Vintage Flowing Hippy Maxi Dress, £40.
A gorgeous dress fit for a fairy princess.
This unique 1970'S maxi dress has sheer fabric cascading, puffed angel sleeves. Ruffled neckline and mid section, with sheer see-through fabric around the waist. Colourful pinks and orange with a floral design. This really is an amazing dress perfect for festivals, why not pair with one of our handmade hair crowns and bring out your inner hippy!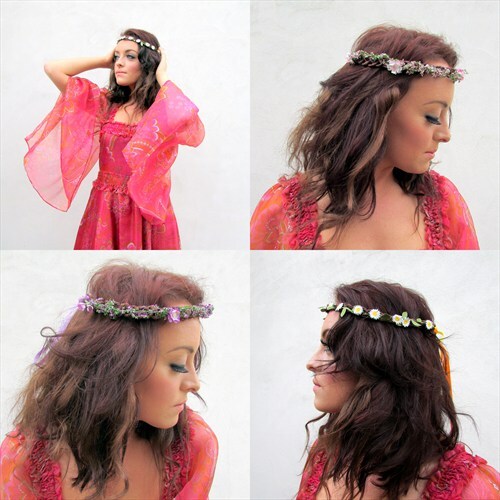 Choose from Cherry Blossom clusters or Daisy Chain design, just £13.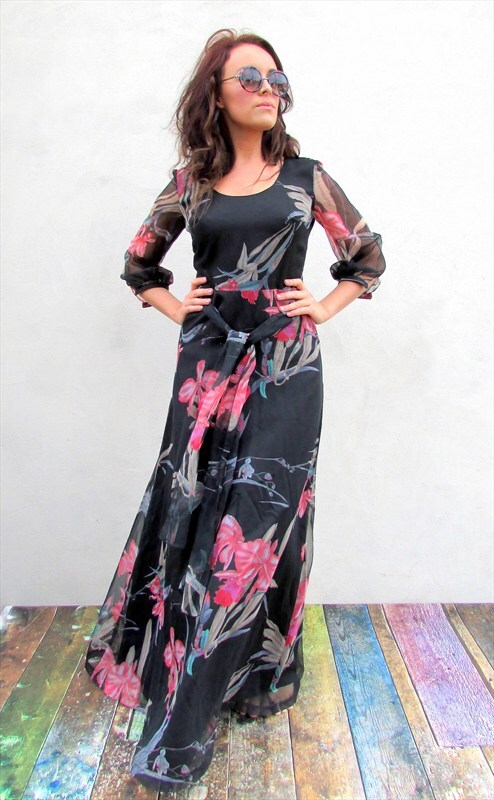 Vintage 70's Floral Maxi Dress, £38.
This lush 70's black maxi dress has a pink floral patten with sheer fabric 1/3 length arms and popper button fasten. Sheer fabric overlay with black underskirt, so it's not see-through. Waist loop holes with original fabric belt included.
We hope our 70's selection has fired you up for the festival season. Make sure you check our boutique now for our full collection, as we have new stock added daily.
Peace and love!
Cat
Vintage Fever