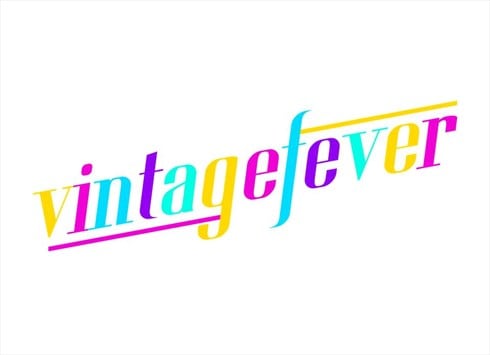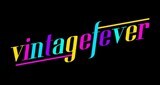 HALSTEAD, UK
We sell an electric mix of vintage fashion for the individual, that's bursting with colour and style...
Glitter Hair, don't care!
Whilst planning our latest photoshoot we discovered some glittery finds!
We have always been a huge fan of anything that sparkles and shines, hence why we are stockist of the fabulous, Crown and Glory, Glitter Bow range. These lush hair accessories are so versatile, with a crocodile clip back they make an ideal hair accessory, bow tie, or bag accessory. They kick started the glitter inspiration during our latest shoot.
Pastel shades work great with glitter and we decided to give it a try, we dip-dyed the hair using Bleach London Violet toner, styled in a messy bun and dusted the hair with some white glitter and butterflies, then sprayed in place. Our glitter came from ebay! Nice and cheap, don't worry about all these expensive glitter sprays. Nail glitter works fine with some hairspray.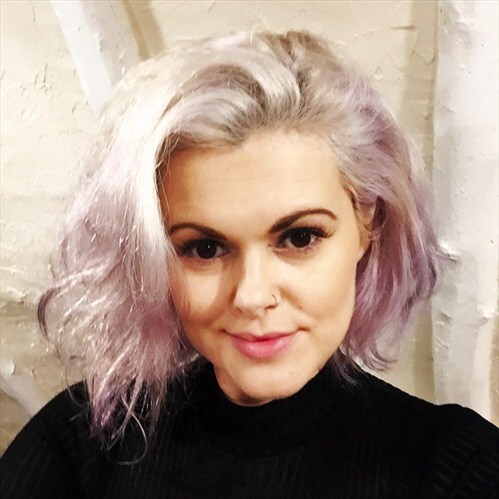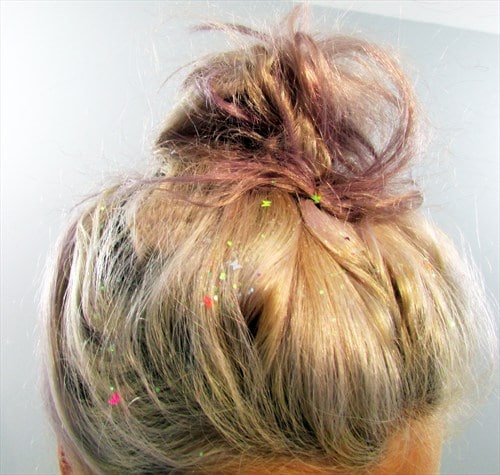 And here's the end result.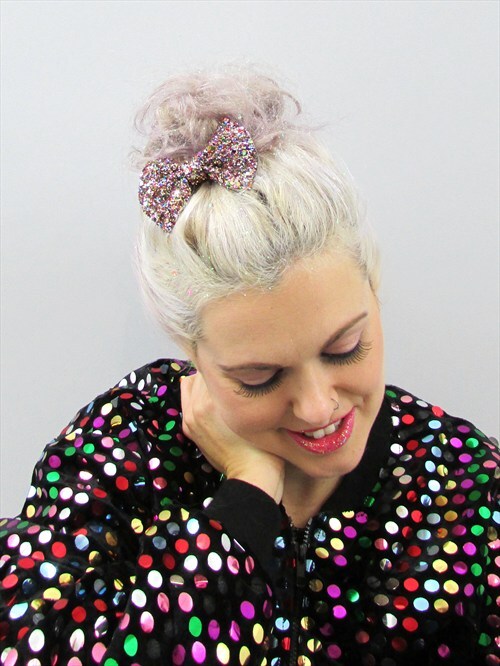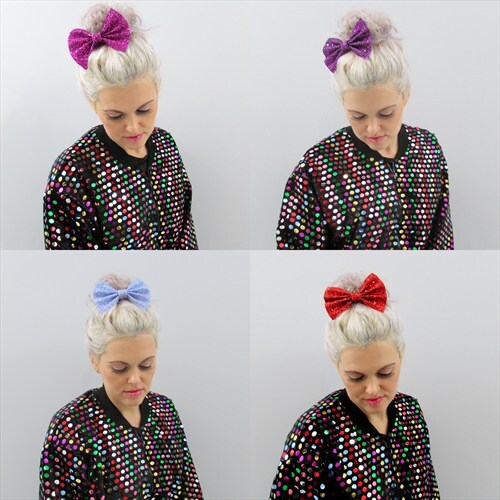 Available now in store: https://marketplace.asos.com/boutique/vintage-fever?oss_ss=1&mpwa_searchIsSuggested=1#oss_ss=1&mpwa_searchIsSuggested=1&f:category=hair-piece
Glitter also works great with darker tones, here's a few more ideas.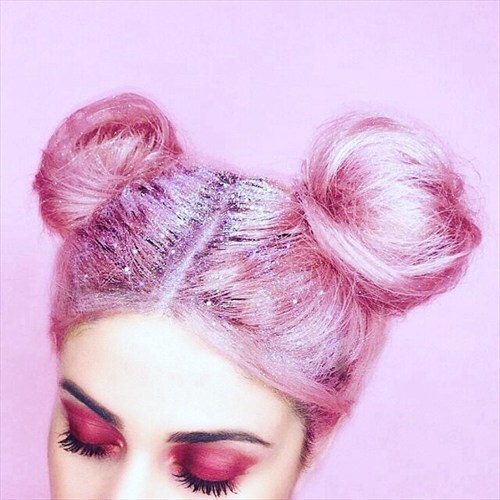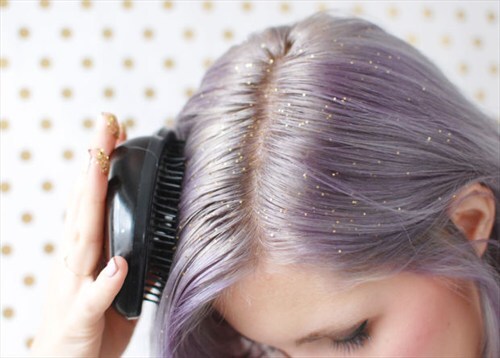 But glitter isn't just for the ladies, how about the latest trend… Glitter Beards!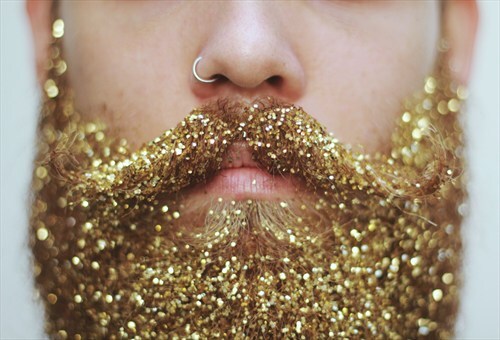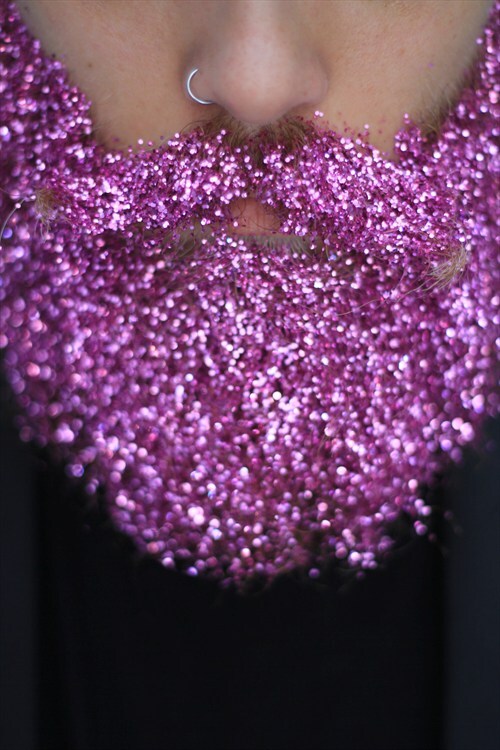 I wonder if Father Christmas will be giving it a try this year?
All this talk of glitter has got us feeling rather festive! Our next photo shoot is all about spreading Christmas cheer, so keep checking back for our next stock drop over the next couple of weeks.
Peace and love,
Cat
Vintage Fever