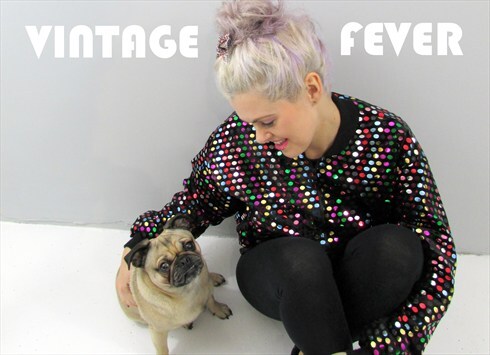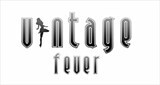 HALSTEAD, UK
We sell an electric mix of vintage fashion for the individual, that's bursting with colour and style...
New kids on the block!
Hi Guys,
Cat from Vintage Fever here, we are the new kids on the block when it comes to ASOS Marketplace (not the famous 80's boy band we all know and love) but a brand new Vintage Boutique.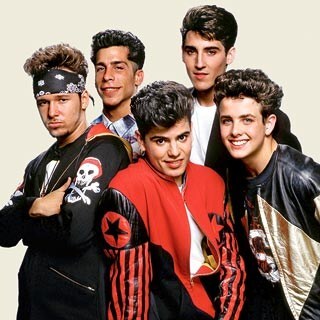 Loving the big hair and power jackets boys!
We have been trading for over and year now, via our online store www.vintagefever.co.uk we also travel up and down the country attending various fairs, bringing you delightful vintage treasures from the 1950's through to the early 90's. For all our latest event news and dates, please visit: Vintage Fever News
Now here's a bit about me!
My name is Cat and if you want to put a face to the name, Vintage Fever, well then I guess that would be me…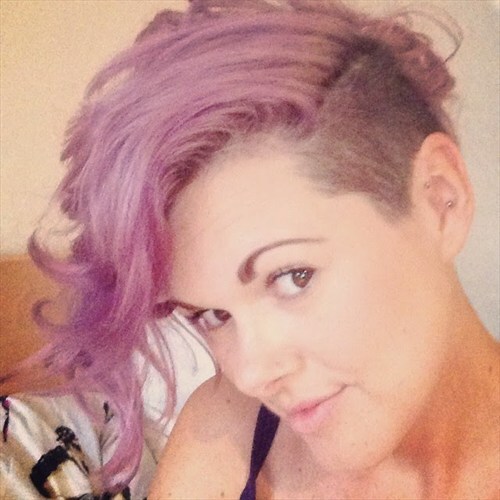 I do love a puple barnet!
I adore all vintage finds and was first introduced to the world of antiques and fairs through my dad when I was about 4 years old. He was an antique dealer and a passionate one at that, he constantly dragged my sister and I around all the local fairs, markets and boot sales. You can imagine taking your two daughters with you and telling them to grab treasures, as your fellow dealers rummage oblivious, clearly he made sure we nabbed all the best finds before anyone else – his very own mini vintage minions!
I guess you could say he has turned me into a Magpie, wondering round, picking up anything that looks shiny or glitters and gleams – thanks Dad!
So now my hunting and rummage skills have been put to good use, as I travel (with my own minions) all over the country to find the very best Vintage clothing and Accessories just for you. I personally hand-pick all Vintage Fever stock to ensure the highest quality vintage treasures are revived for all you vintage lovelies.
One thing I can guarantee our customers is a quick hassle free purchase, our aim is to keep all our customers 100% satisfied and ensure they love their vintage purchases just as much as we do!
So happy shopping to all our fellow vintage lovers!
With Love,
VF – Cat