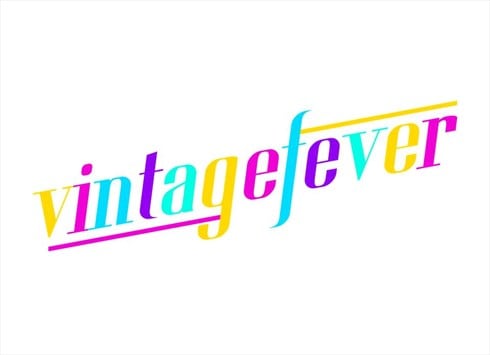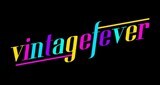 HALSTEAD, UK
We sell an electric mix of vintage fashion for the individual, that's bursting with colour and style...
#pugwatch our latest stock drop gives you free gifts!
Hey guys,
Lots has been going on at Vintage Fever HQ and our brand new studio is finally here!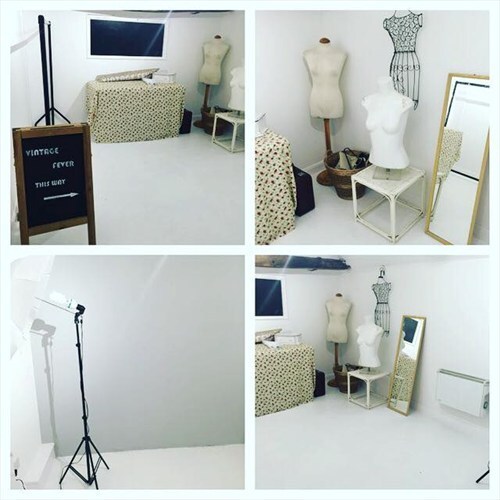 We are delighted with the results and have already started moving stock in and making ourselves at home. This means a lot for our boutique, as we can now provide regular stock drops and focus on online sales, as well as having a fully functioning space for all our local customers to come visit. We are very excited and can't believe how far we have come in a year, things are only going to get bigger and better so watch this space and bring on 2016!
We would also like to introduce a new team member… Alfie Pug! Some might say he's the new face of Vintage Fever.
If you follow us on instagram and Facebook, you may have already seen him but he wanted a more paws on approach with Vintage Fever. So we are running a new feature #pugwatch. Alfie has been sneaking himself into some of the photos, if you make a purchase and see the pug in one of the shots that means you're a winner!
Example…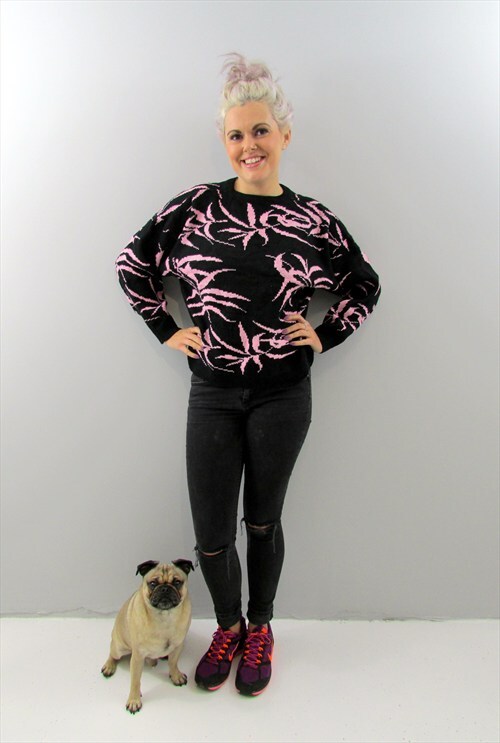 You will receive a free gift from glitter bows to charm necklaces, vouchers, free delivery and much more! So keep a look out and remember to use the hash tag #pugwatch when you receive your purchase, we love to see our customers enjoying their Vintage and Alfie Pug does too.
Peace and love,
Cat
Vintage Fever