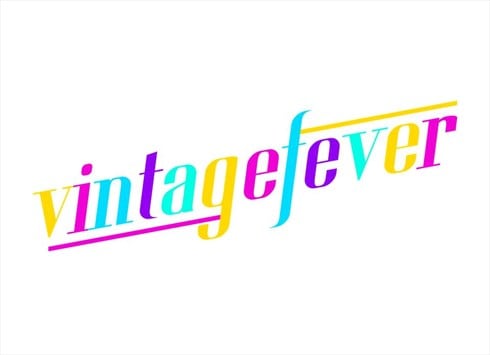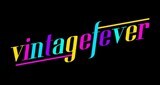 HALSTEAD, UK
We sell an electric mix of vintage fashion for the individual, that's bursting with colour and style...
**STOCK DROP**
This weeks Stock Drop is all about the fellas.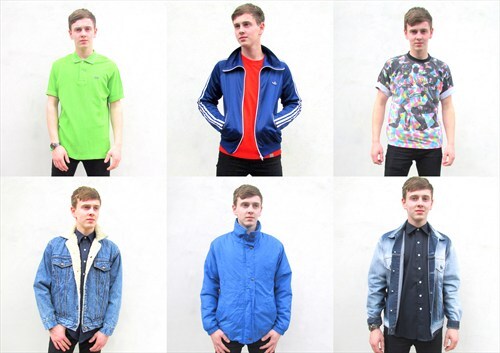 We have added some lush items perfect for spring.
Our favourite mens pick of the week has to be this gorge luscious lemon Adidas jacket.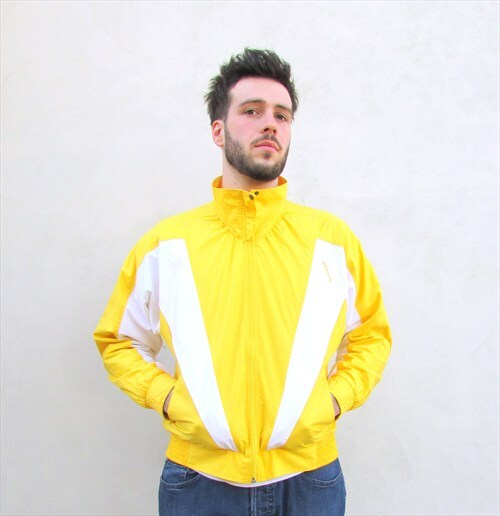 A bargain at just £30!
Our top spring sellers this week have been…
We said goodbye to our last Levis Denim Jacket. A timeless classic and perfect all rounder that sells whatever the weather. Don't panic ladies, we'll be getting some more in stock over the next couple of weeks.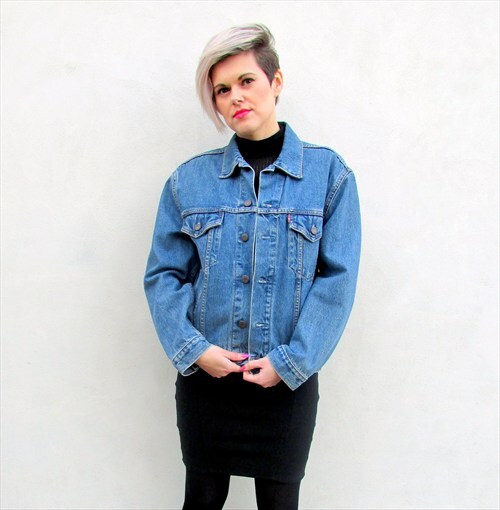 And waved farewell to our Peace Sign sweatshirt.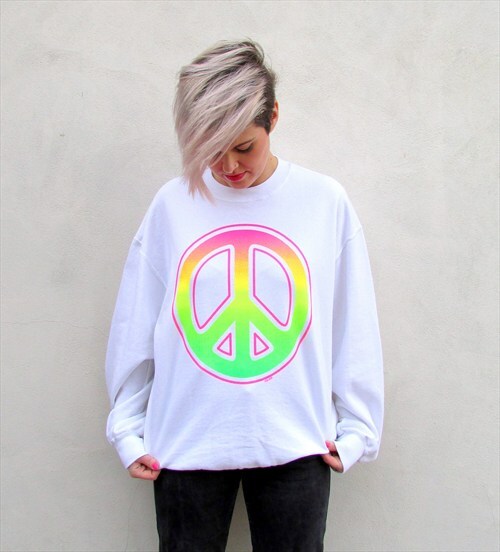 We only have one sweatshirt left now, so don't miss it!
Tie Dye Salmon Sweatshirt £15.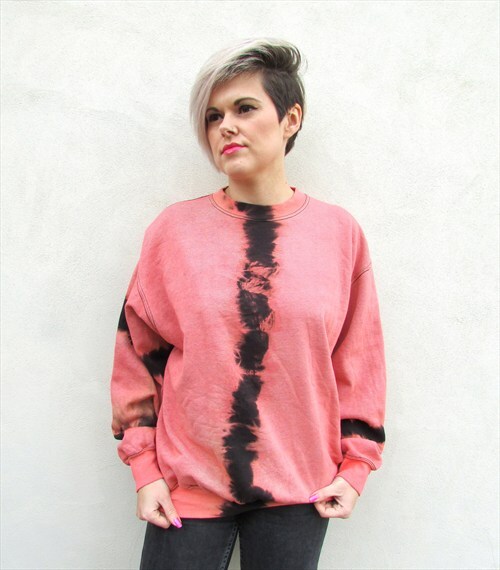 It seems people are not ready to venture into a summer haze just yet as we still have some gorgeous spring/summer dresses available which I'm sure won't stick around for long.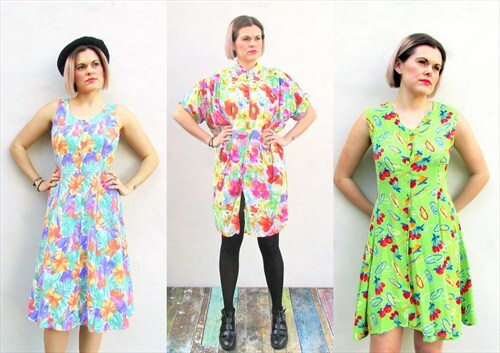 Prices from £17!
What's next?
We are currently having a major restock getting ready for the summer, which can't come soon enough! So here's a little check list of what you can expect to see in store over the next couple of months.
Mom Jeans – we love highwaisted denim especially this well know revived 80's classic style.
Reworked dresses – past treasures given a little lift with our new reworked section.
80's Jazzy shirts – not just for the fellas, the jazzier the better all shapes and sizes ready for the summer/festival season. Wear oversized or even as a dress for the ladies. As one of our best sellers, we'll have an array to choose from.
Make sure your following us for all the latest updates from Stock Drops to Fair Dates!
With Love,
VF X