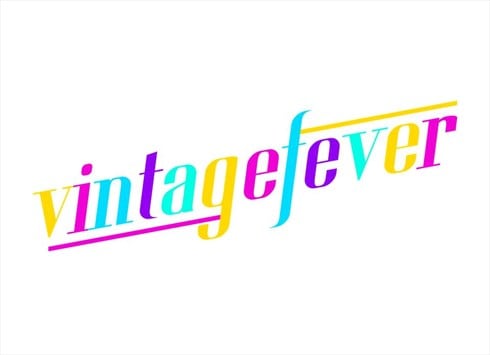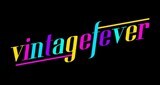 HALSTEAD, UK
We sell an electric mix of vintage fashion for the individual, that's bursting with colour and style...
**STOCK DROP** 80's/90's
As summer fades and autumn approaches we have added some rather lush 80's and 90's stock to help ease the pain of these up and coming drizzly days. The days are darker but don't let that be the case with your wardrobe, think floral prints and customised denim. Here's a little taster of what's new to store and this time it's all about the ladies!
These vibrant tops are perfect paired with denim, brighten up any outfit starting from just £12!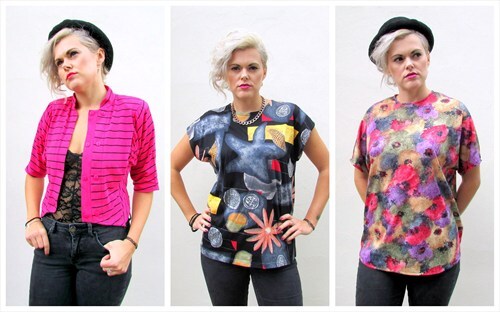 It's not quite winter coat time just yet but Jazzy tracksuit and Denim? Well that's an autumn must have! We love these Levis denim jackets one customised with cow hide pattern trim and the other has an unusual oversized pocket detail, far from your normal denim jackets. Our vibrant purple tracksuit sports jacket with quilted front section is scattered with gold beads. All these unique jackets are guaranteed to make you stand out from the crowd. Prices start from just £25!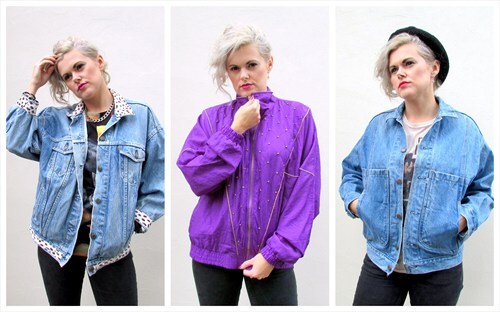 This is just a little taster shoot but you can expect to see lots of stock added over the next month and we can't wait for our trick or treat shoot.
Lots of exciting things are happening at VF HQ we have some big announcements but you will have to wait and see. Keep following us for all the latest updates and inside info.
Peach and Love,
Cat
Vintage Fever