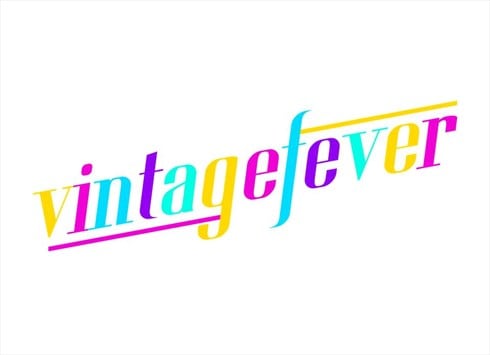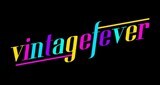 HALSTEAD, UK
We sell an electric mix of vintage fashion for the individual, that's bursting with colour and style...
Top Sellers - Denim Galore!
This week it's been denim galore in store! Customers have been loving our original red label Levis 501 Jeans and Denim Jackets. I got my first pair of 501's when I was about 12 (early 90's) from a boot sale with my dad, the classic light blue bleach colour with button up front. They we're way too big for me but I wore them with a belt, turned the bottoms up and found the comfiest jeans I have ever owned and of course I still own a pair.
Dad always told me Levi's were the best Jeans to have, as they last forever and had been around for years. I always knew my mum and dad wore them in the 60's as they told me they used to share the same size. This got me thinking? Exactly how long has the Levi's brand been trading? We've all seen the photos of 50's Hollywood icons wearing the famous brand in work and play .
The Queen of the Hollywood Screen – Marilyn Monroe.

The King of music – Elvis Presley

So I did a bit of investigating and found this rather informative History and Heritage page on the the official Levi's website. The timeline is deffo worth a read Levis History & Heritage – CLICK HERE
The official brand name was actually founded in 1853 by Bavarian-born Levi Strauss, who moved to Gold Rush era San Francisco to open a dry goods business. He sold clothes, boots and other goods to the small retail stores of the American West.*
Hard to believe this now international iconic brand was founded so long ago, in a small store in the American West – Yeehaa!
And our favourite part…1996 RETRO CHIC The history of Levi's® is kept alive through the launch of Levi's® Vintage Clothing, a line that faithfully reproduces the fits, fabrics and characteristics of historic Levi's® garments.
Reviving the classic fit and style from past times but of course the originals are always the best!
Our Levi's Store
Following this weeks sales we have limited Levi's stock in store but don't panic we shall re-stock by the end of the month, so you'll be able to order up before the Christmas postal delays.
Still available

£40.00
Levis Denim Jacket – Dark Blue
Genuine vintage dark blue Levis red label jacket with oversized fit, bronze buttons and hidden side pockets. This jacket has more of a cowboy style to it due to the chest pocket cut. There no mistaking this timeless Levis classic cut jacket. Also available in different colours. In excellent condition.
Condition: Vintage
Vintage Era: Early 1990s
Material: Denim
Colour: Blue
Brand: Levi's

£30.00
Vintage Levi's 501 Jeans – Dark Blue
These original Levis 501 red label denim jeans are a staple piece for any vintage lovers wardrobe. The classic high waisted fit with turned up leg looks great whatever the weather. Available in dark and light blue, various waist and leg sizes. Be sure to get your correct waist measurement as this style hugs the figure and fits like a dream. Please note size 34 Waist option have a 36 Leg.
Condition: Vintage
Vintage Era: 1980s
Material: Denim
Colour: Blue
Brand: Levi's
If you love this timeless brand as much as we do then don't miss out on our Levis bargains!
Have a great day peeps!
Cat – VF