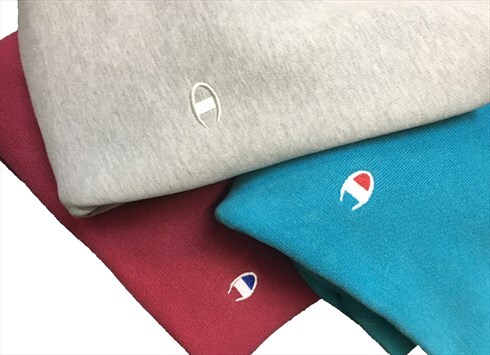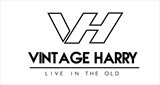 Manchester, UK
Vintage Harry has the finest collection of vintage clothing and accessories providing you with individually...
Denim shorts have been part of the uniform for hippie rock stars and a staple for festival goers for the past 60 years. During the summer time we see all sorts of people wearing denim shorts , displaying their pins to the world. An American fashion writer in 1967 was quoted saying that wearing denim is one of the world's oldest fabrics, yet it remained eternally young
What do David Beckham, Ben Affleck and Kanye West all have in common? If you're scratching you head then the answer is rather simple. They all have been spotted wearing lumberjack shirts and jackets. These fashion items no long belong to the outback westerns of yesteryear, where one might imagine a grisly bearded man wearing these fashion items while handling a chain saw and logging a tree.