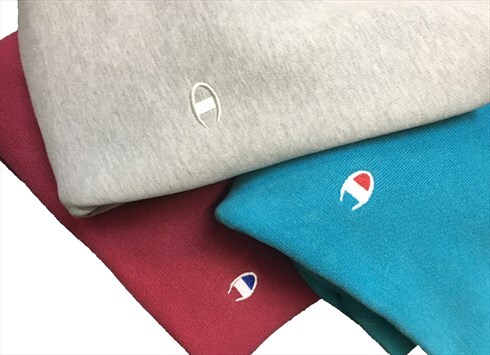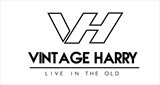 Manchester, UK
Vintage Harry has the finest collection of vintage clothing and accessories providing you with individually...
Lumberjack is Back !!
What do David Beckham, Ben Affleck and Kanye West all have in common? If you're scratching you head then the answer is rather simple. They all have been spotted wearing lumberjack shirts and jackets. These fashion items no long belong to the outback westerns of yesteryear, where one might imagine a grisly bearded man wearing these fashion items while handling a chain saw and logging a tree.
While the lumberjack would style themselves with plaid shirt, flannel ensemble and rugged boots, the modern style of lumber jackets enhance a more earthen rugged vibe. American heritage inspired clothes dominating men's wear is nothing new, especially with fashion.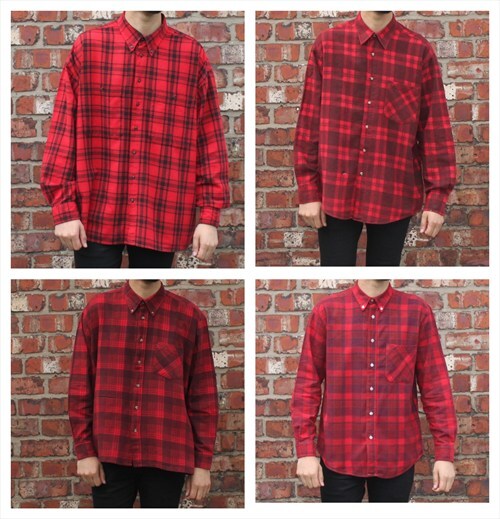 These tartan looking shirts that usually have a high collar with an oversized fit , worn all year round, were very popular in the eighties and nineties . Now days you don't need to be a lumberjack to be wearing these and the more modern style are perfectly suited for any man who is looking to add a more rustic charm to their wardrobe.
Evidenced that lumberjack is back, from the menswear 2015 autumn/winter collection shown at New York Fashion week by designers such as Tim Coppens, the design director for Ralph Lauren RLX active wear line. Other designers including Duckie Brown and Daniel Sliver played around with the lumberjack style to make it more futurist.
If however your are after a more vintage rustic lumber jacket charm, without the odor of the lumber jack then you don't need to worry, Vintage Harry has you covered. Have a look at our JUST IN collection of lumberjack flannel shirts in red and turquoise, in all sizes.