30% OFF SELECTED ITEMS ALL BANK HOLIDAY WEEKEND!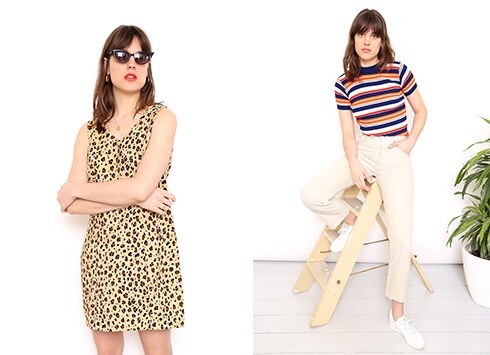 Looking for menswear? Head over to our other boutique VI MENSWEAR ›
Top Rated Seller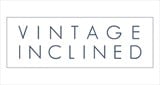 London, UK
STYLISH // WEARABLE // SUSTAINABLE // VINTAGE
40% off Party Pleasers!
Turning up to a party in the same dress as someone else? Not a good thought.
Turning up to a party in a unique vintage dress AND it was 40% off? An amazing thought.
From now until the 4th December we're giving you up to 40% off selected party wear exclusive to our ASOS shop. And remember…once they're gone, they're gone.
Vintage '80s Hot Pink Long Sleeved Dress
WAS £26 // NOW £18.20
Vintage '80s Blue Oriental Print Maxi Dress
WAS £30 // NOW £21
Vintage '80s Black Lace Maxi Dress
WAS £28 // NOW £19.60
Vintage '80s Blue Metallic Wool Shift Dress
WAS £35 // NOW £24.50
Photography: Fiona Osborne