30% OFF SELECTED ITEMS ALL BANK HOLIDAY WEEKEND!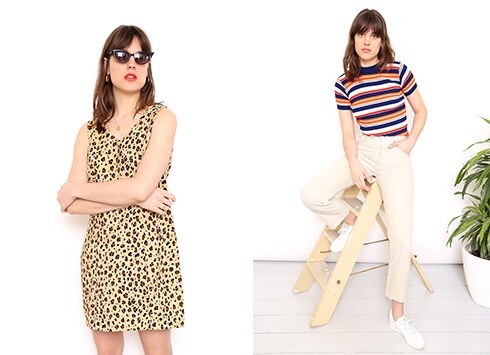 Looking for menswear? Head over to our other boutique VI MENSWEAR ›
Top Rated Seller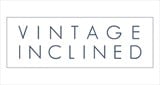 London, UK
STYLISH // WEARABLE // SUSTAINABLE // VINTAGE
Are you the Next Face of Vintage Inclined?
If you've got a love of fashion and love being in front of the camera, we want to hear from you! We are looking for female models for our ASOS Marketplace boutique in London. No experience necessary. If you're interested send a recent selection of photographs of yourself (including full length and portrait) to vintageinclined@gmail.com and we'll get back to you!
x